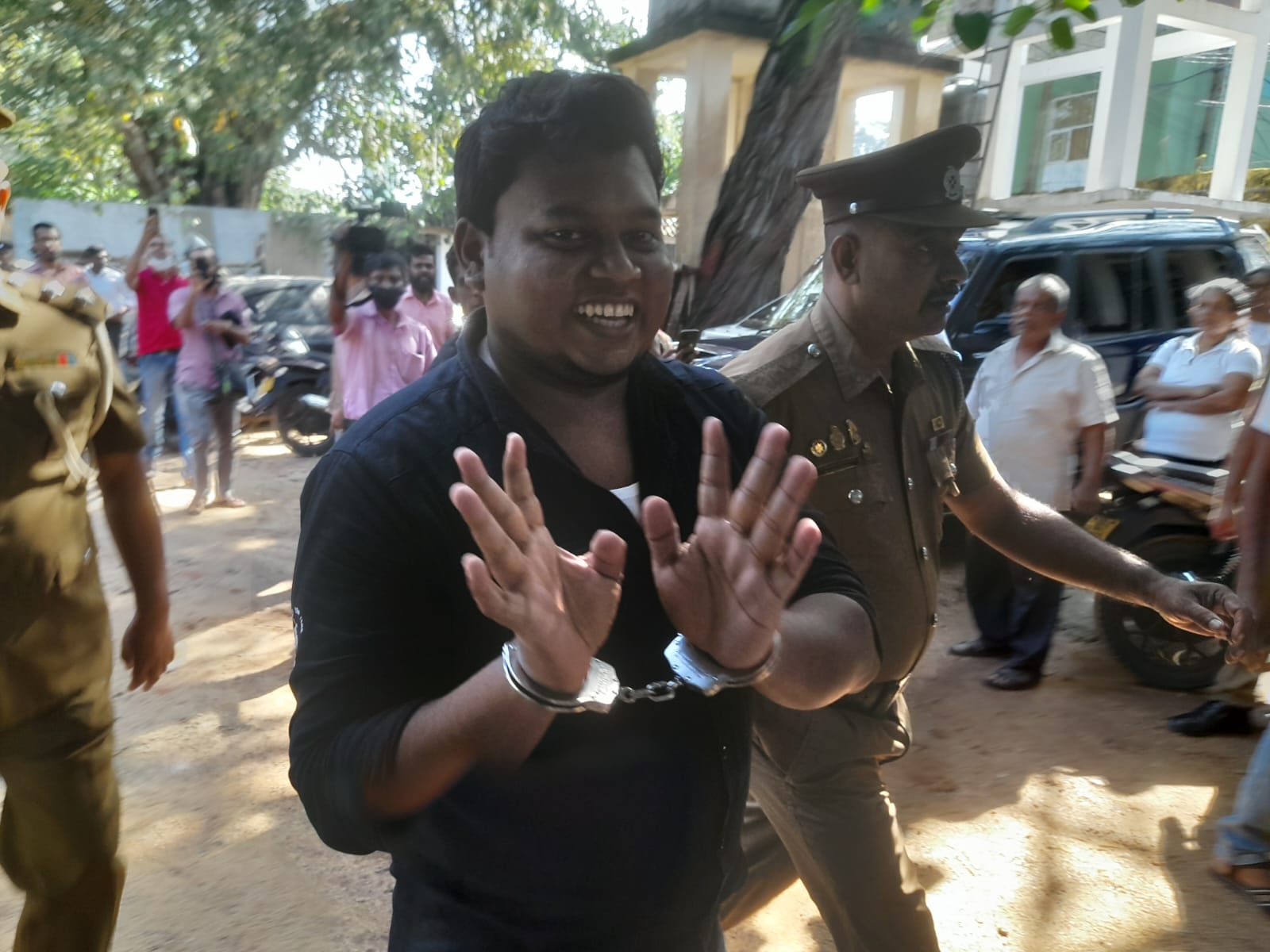 Student activist Wasantha Mudalige was today ordered to be remanded further till 8th February.
The authorities arrested Mudalige along with 19 others during a protest in Colombo on 18 August.
The convener of the Inter University Students' Federation was arrested under the Prevention of Terrorism Act.
Mudalige was arrested as part of a Government crackdown since an economic crisis in 2022 sparked largely peaceful protests demanding governance reform and action against alleged official corruption.
Human rights groups accused the Government of responding to the protests by giving sweeping powers to the Police and military, which used unnecessary and excessive force to disperse demonstrations and arrest hundreds of people, including many students. (Colombo Gazette)