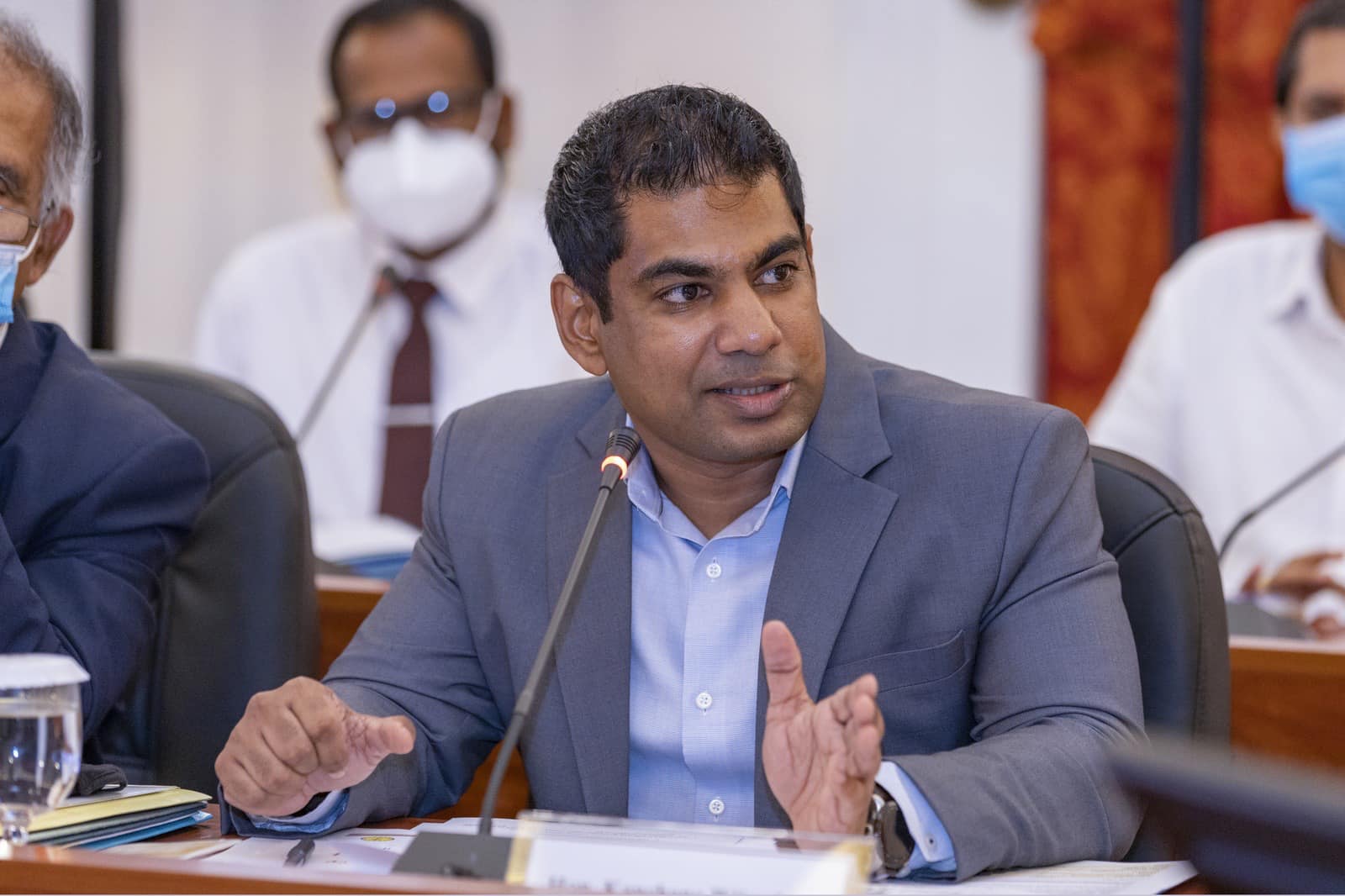 The Chairman of the Public Utilities Commission of Sri Lanka (PUCSL), Janaka Ratnayake, today accused Power and Energy Minister Kanchana Wijesekera of taking "stupid" decisions.
Ratnayake said that the Minister was taking decisions without using his wisdom.
The PUCSL Chairman said that decisions taken by politicians had forced the country to face a power crisis.
He noted that in 2014 a foolish decision was taken to reduce electricity tariffs by 25 percent and that resulted in the Ceylon Electricity Board (CEB) facing huge losses.
The PUCSL Chairman expressed these views after appearing before the Human Rights Commission of Sri Lanka today to reach a decision on ensuring uninterrupted electricity during the Advanced Level examinations.
He said that disrupting the electricity supply during the Advanced Level examinations is a violation of human rights. (Colombo Gazette)