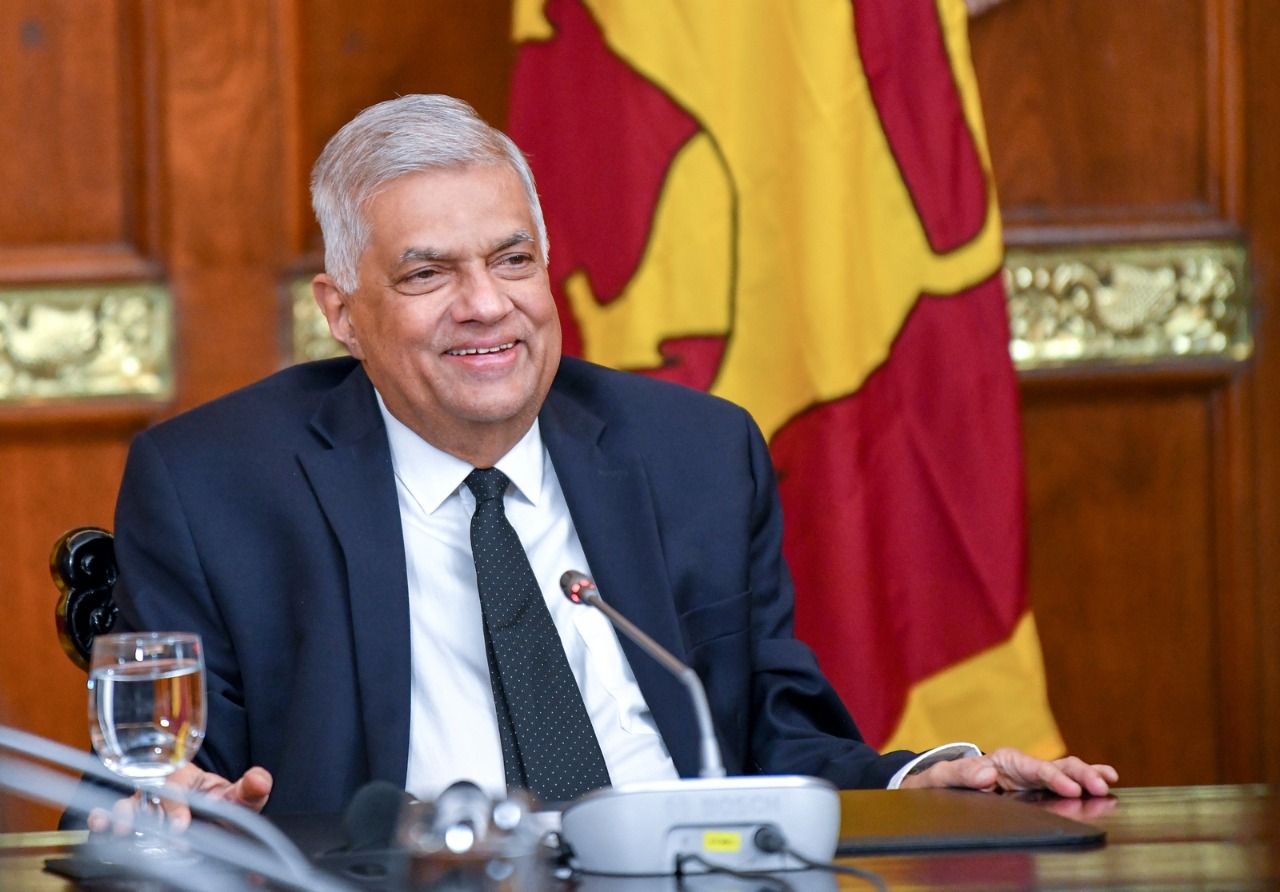 President Ranil Wickremesinghe has convened an all-party conference tomorrow (Thursday), the President's Media Division said.
The all-party conference is scheduled to be held tomorrow (26) at 4.00 pm at the Presidential Secretariat with the participation of all party leaders representing the Parliament, under the patronage of President Ranil Wickremesinghe.
The purpose of this conference is to come to reach a consensus and strengthen national harmony, the President's Media Division said.
The Speaker, the Prime Minister, the Leader of the Opposition, as well as former Presidents Mahinda Rajapaksa and Maithripala Sirisena, Tamil National Alliance Leader R. Sampanthan, National People's Force Leader Anura Kumara Dissanayake, and all party leaders representing Parliament, have been invited.
Following President Ranil Wickremesinghe's appointment as President, a meeting of party leaders was called on December 13, where the program to improve national harmony was discussed.
During this meeting of party leaders, it is expected to discuss these issues further and reach an agreement among them. (Colombo Gazette)