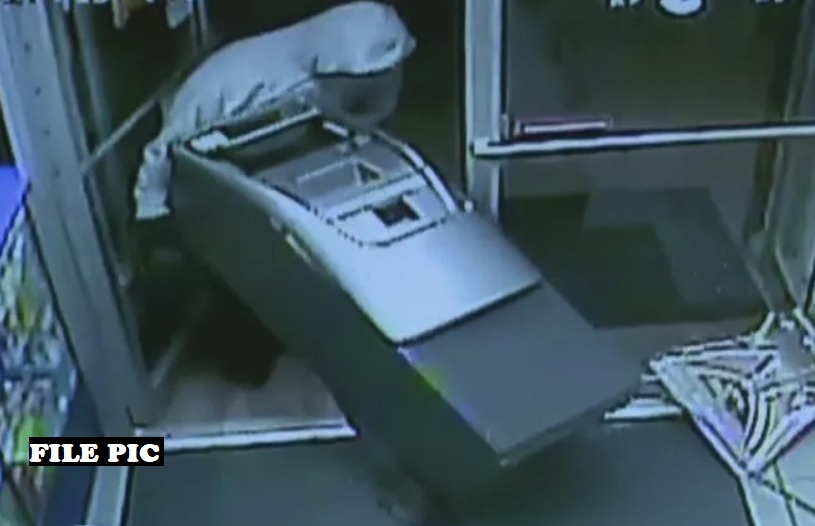 Masked thieves removed an ATM machine in Gampola and fled, the Police said today.
The Police said that four suspects had completely dismantled the ATM machine at a private bank located along the Kandy Road in Gampola.
The masked men had arrived in a van and tied the security guard who was on duty at the bank.
They had then removed the ATM machine and fled.
The van used in the robbery was later found abandoned in Peradeniya with the driver tied inside. (Colombo Gazette)