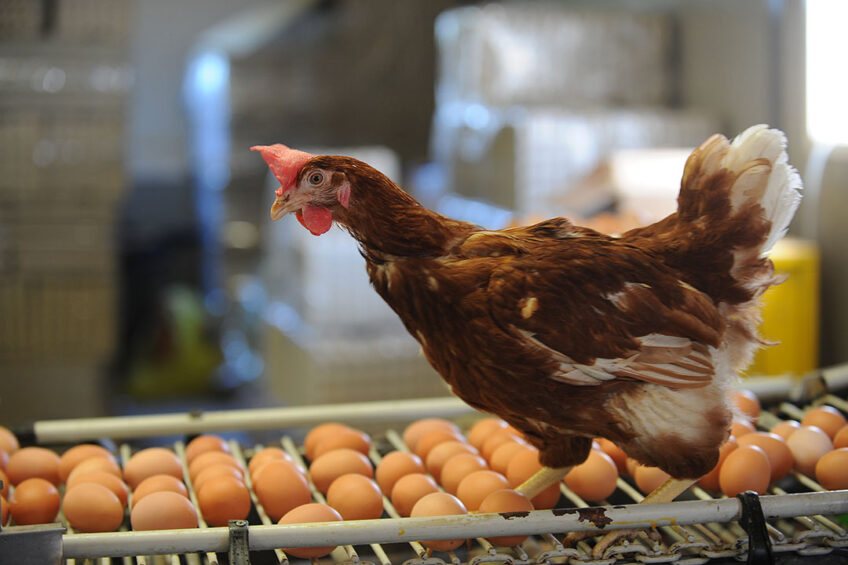 Sri Lanka is to target the export market for poultry and eggs, the President's Media Division said today.
Senior Advisor to the President on Food Security Dr Suren Batagoda said that most of the issues related to the industry could be solved by way of coming to a collective agreement among all the stakeholders and by determining the prices of egg and poultry products accordingly.
He further said that the President intends to turn the poultry and egg industry into an export industry and that all those involved in the industry should work collectively for the advancement of the industry.
The matter was discussed at length during a meting held on the issues related to the chicken and egg industry chaired by Dr Batagoda.
The shortage of animal feed, rising prices of raw materials, fuel crisis, transport issues, foreign exchange issues for importing animal feed etc. and the available solutions to address these issues were discussed at the meeting.
Those involved in the poultry and egg production industry and officials of related line institutions participated in the meeting.
Agriculture Ministry Secretary Gunadasa Samarasinghe, Trade, Commerce and Food Security Ministry Secretary A.M.P.M.B. Atapattu and officials of line institutions were present at this discussion. (Colombo Gazette)