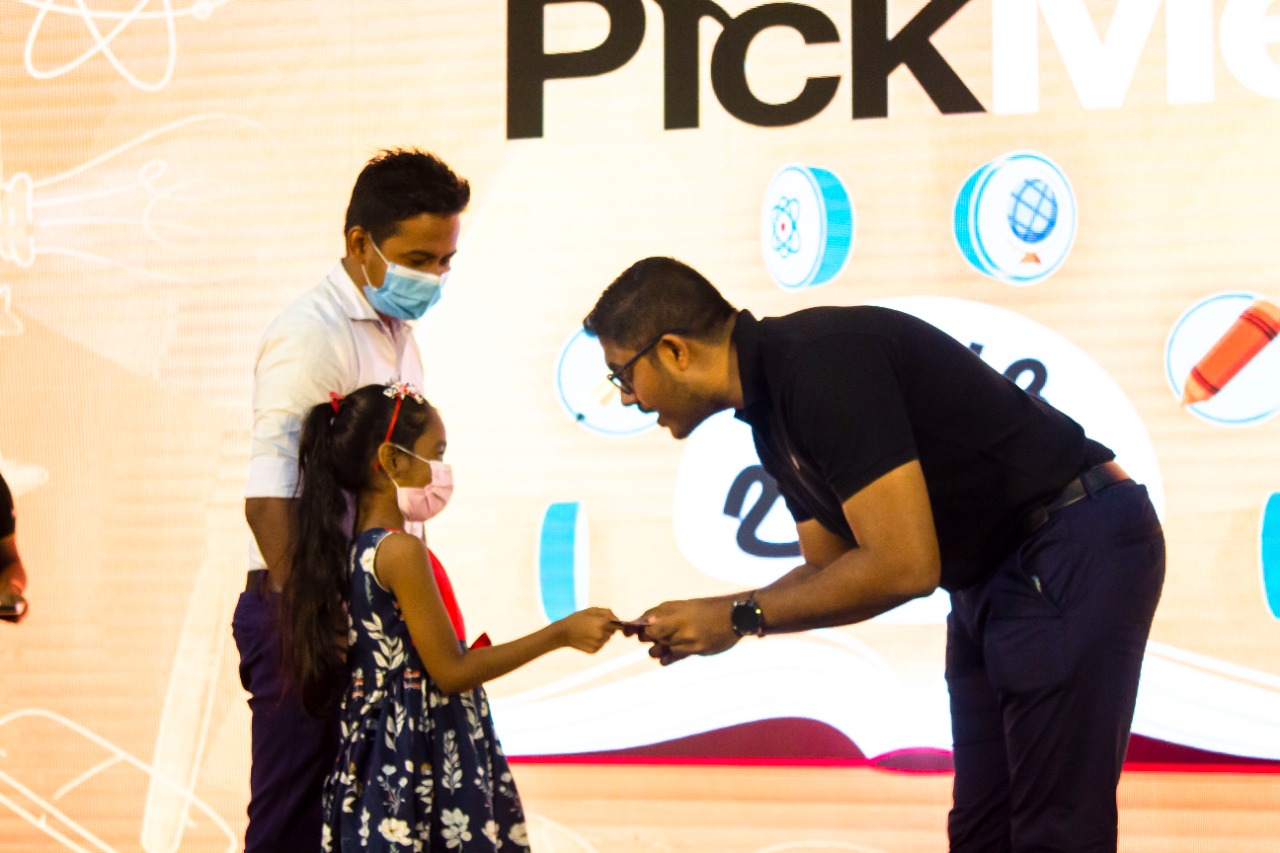 PickMe in 2023 will attract new segments of the community to their platform by adding   state-of-the-art features that will help users beat the economic doldrums by providing win-win transport solutions.
PickMe's new feature 'Direction' allows vehicle owners to share travel plans (from A to B) and their willingness to provide rides to those in need. This gives driver partners on the platform the opportunity to pick up paying passengers along the way. With 'Direction,' vehicle owners will earn money while using their vehicles, and passengers can also benefit from finding a convenient and cost effective way to get to their destinations. In essence, it's carpooling with a difference, allowing drivers to get more miles per litre of fuel while improving their fuel economy. PickMe CEO Jiffry Zulfer says the new feature is fast becoming a secondary source of income for middle-class vehicle owners in the city.
The gig economy has proven to be a sustainable formula on the PickMe platform in the current economic climate, and PickMe will continue to strengthen systems this year, to ensure a stable working environment for their primary and secondary income driver and rider partner networks.
"In a country where people working in non-permanent employment arrangements are considered a negative, we have ensured that more and more people engage in this form of employment and we have the numbers to prove it. Last year alone, the network expanded exponentially, directly impacting the GDP growth of our provinces.  Our taxi hailing growth was at 250% and our rider hailing grew by 35% clearly showing that PickMe is a well positioned local brand which has gained the acceptance of the public and those on the gig platform," says Jiffry Zulfer.
Although there is no employer-employee relationship in a gig economy, where driver and rider partners can work in whatever time frame they want and leave the network without notice, the company pays special attention to building loyalty amongst them. PickMe CEO says the company offers special benefits through loyalty programmes for their primary income category driver and rider partners. In line with that, PickMe has over the last 5 years, invested Rs. 25 million in their Nana Pahana programme. In its first year, the programme rewarded 200 driver partners, and in 2022 that number has grown to 1,200. The annual event focuses exclusively on the education of children, with school textbooks and student materials provided to school going children of top performers working on the PickMe platform. Driver partners belonging to the gold and platinum categories are evaluated quarterly, based on their performance and driver ratings, which are in line with the quality of service they provide their customers.
Projects like these have increased PickMe's driver retention, performance and service quality to end users. Over the past 5 years, PickMe has supported over 4000 driver partners through the Nana Pahana programme. In keeping with their 2023 theme, 'PickMe to use technology for the wellbeing of the people,' the company will drive several solutions that will add value to everyone using their network.