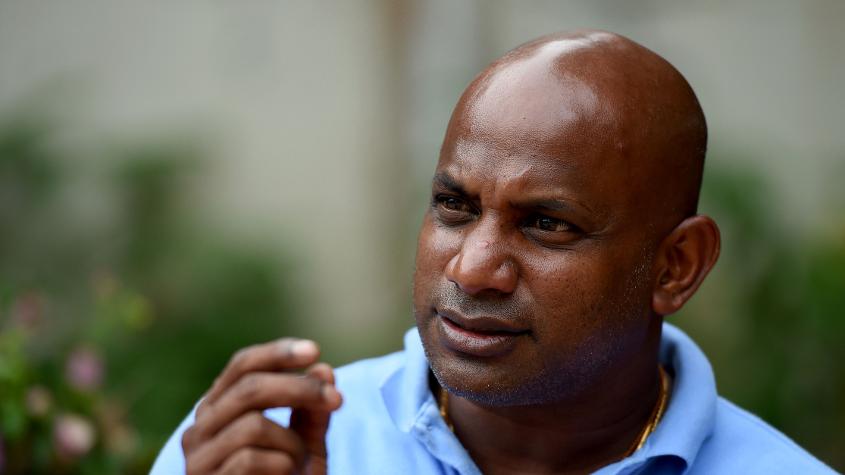 Former Sri Lanka cricketer Sanath Jayasuriya applauded the sportsmanship of Indian captain Rohit Sharma in the ODI game between India and Sri Lanka yesterday (Tuesday).
He said that the sportsmanship of Rohit Sharma for withdrawing the run-out appeal against Sri Lanka captain Dasun Shanaka was the real winner of the game.
"The real winner was the sportsmanship of Rohit Sharma for refusing to take the run out. I doff my cap to you," Jayasuriya tweeted.
Sharma defused a potentially controversial situation by withdrawing a run-out appeal against Dasun Shanaka, despite the Sri Lanka skipper being out of his crease at the non-striker's end in the first ODI in Guwahati.
The incident occurred in the final over of the game, when Mohammed Shami ran in to bowl but broke the stumps at the non-striker's end before delivering the ball. Sri Lanka needed 83 off three balls at the time and Shanaka was batting on 98.
"I had no idea Shami had done that," Rohit told Star Sports after the game. "When he went up in an appeal… Again, he [Shanaka] is batting on 98. The way he batted was brilliant. We got to give it to him. We cannot get him out like that. We wanted to get him out the way we thought we would get him out. But that was not something that we thought of. But again, hats off to him, he played really well."
Had Rohit not withdrawn Shami's appeal, Shanaka would have been out, but the Sri Lankan captain was allowed to continue his innings and went on to finish 108 not out off 88 balls. India ended up winning the game by 67 runs, after Virat Kohli's 113 off 87 balls – his 45th ODI century – had powered the hosts to 373 for 7 in 50 overs. (Colombo Gazette)