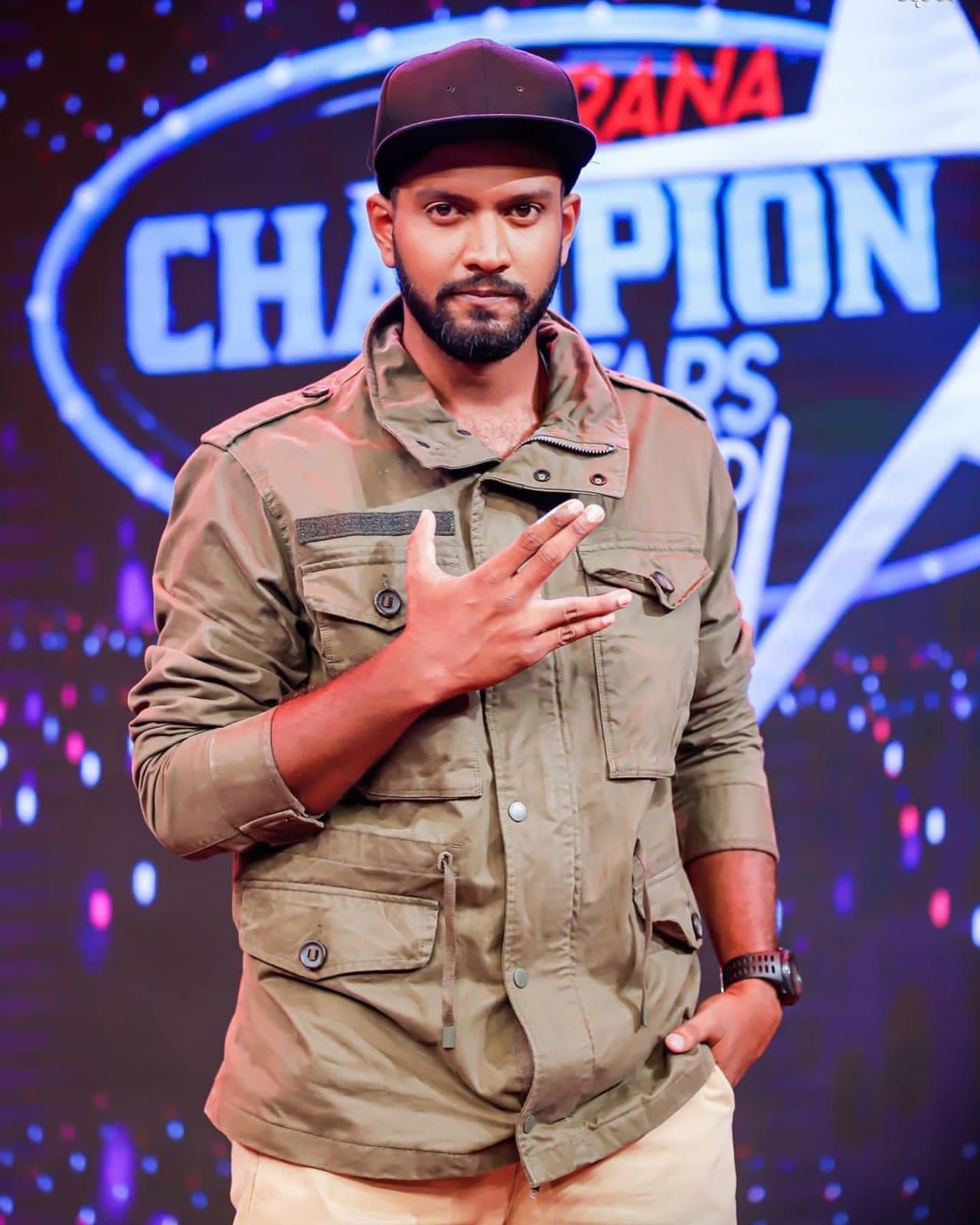 IDS Born to Battle will take place for the 10th consecutive year at Royal MAS Arena on the 12th of November 2022 opening up new avenues for youth in our nation to showcase their talents in the categories of dancing, BBOY, ALLSTYLES and CREW, Rap – Freestyle and beatbox – freestyle.
Behind this battle is a dedicated individual, dancing professional Dileepa Ariyarathna, born n raised in Kuwait founder of IDS who is striving to bring out the talents in your future generation and who has won many awards in dancing.
This is a shout out to all of you who have passion for dancing, rapping and beatbox to have fun and battle.