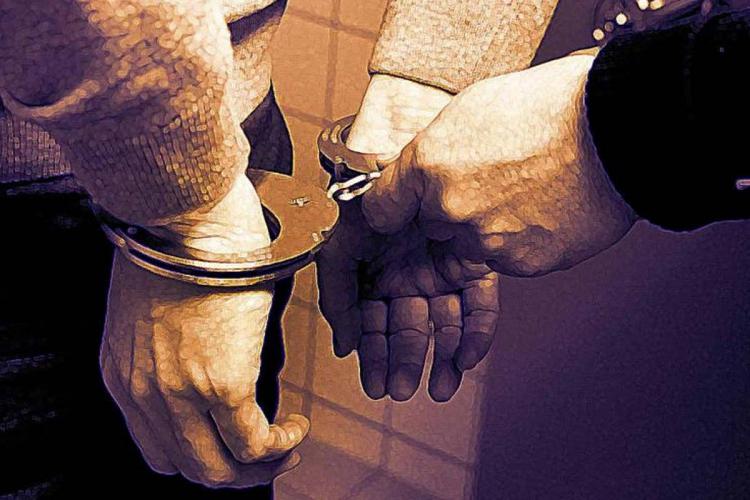 The Bar Association of Sri Lanka (BASL) has raised concerns over the arrest of some suspects by Police officers dressed in civilian clothing.
In a letter to Inspector General of Police (IGP) Chandana Wickramaratne, the BASL said that there are concerns over the due process not being followed when some arrests are made.
The BASL said that Police officers must identify themselves at the time of arrest and allow those arrested the immediate opportunity to communicate with their relatives, friends or Attorney-at-Law of their whereabouts.
The IGP was asked to ensure all arrests are made strictly according to procedures established by law.
A number of protesters linked to the recent anti-Government protests were arrested by Police officers dressed in civilian clothing recently. (Colombo Gazette)