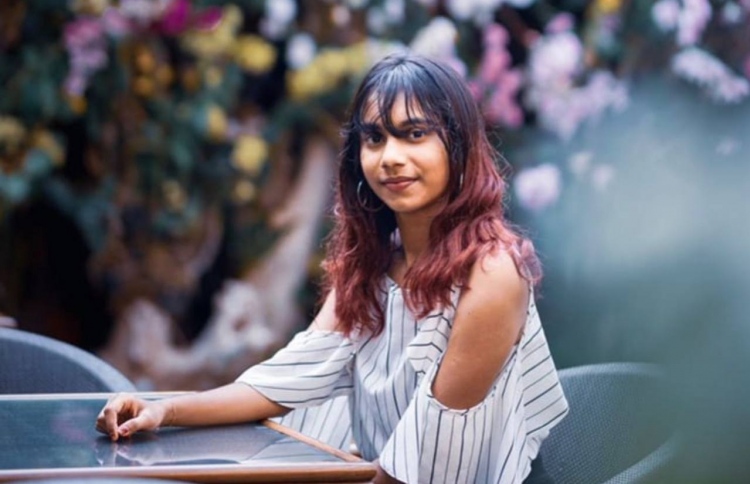 A young woman has been found brutally murdered in the Maldives capital Male' with her neck and limbs cut off, the Maldives media reported.
Twenty two year old Shiaau Mohamed Saeed was found murdered in H. Sheereenvilla last night.
A witness had confirmed to Mihaaru news that her arms was cut off at her elbow, and her legs were also cut off. While an attempt was made to cut her neck off as well.
Police said that the crime was reported to authorities at approximately 00:30am on Sunday morning. They also confirmed that a suspect was arrested in connection to the case at the crime scene; a Maldivian man
A reliable source identified the suspect to Sun as renowned local skater, Ali Shaahil, 22, Finfenmaage, F. Nilandhoo.
Police had used two body bags to move Shiaau's body from the scene, the Edition reported.
Former Maldives Foreign Minister Dunya Maumoon called upon the authorities to quickly investigate the brutal murder of Ms Shiaau and ensure swift justice.
She also said the public's confidence in the criminal justice system of the country is at an all time low. (Colombo Gazette)
I call upon the authorities to quickly investigate the brutal murder of Ms Shiaau & ensure swift justice. The public's confidence in the criminal justice system of the country is at an all time low! pic.twitter.com/bobeFuwWiq

— Dunya Maumoon (@dunyamaumoon) August 7, 2022