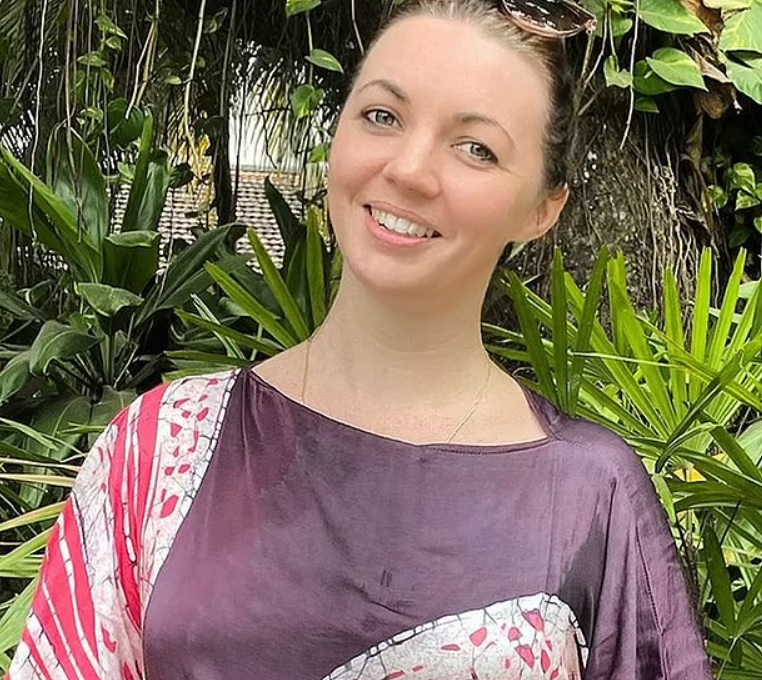 The UK Government is assisting a Scottish woman who's passport was seized by immigration officers in Sri Lanka.
The Immigration and Emigration Department seized the passport of Kayleigh Fraser, accusing her of misusing her visa, granted to visit Sri Lanka.
Fraser had been given a visa to visit Sri Lanka for medical reasons but she was accused of using the visa to widely promote the anti-Government protests at Galle Face.
Aberdeen-based Labour councillor Deena Tissera said she is working with MSP Foysol Choudhury and the Scottish Government to make an enquiry to the Sri Lankan Government to ensure Ms Fraser's safety and that her human rights are protected, the PA News Agency reported.
"Kayleigh has been getting calls asking her to immediately leave the country because her life could be in danger," Ms Tissera said.
"She is a social media activist shedding light on the protests, state of emergency, and human right violations in Sri Lanka.
"Her British passport has been forcefully seized by Sri Lankan authorities with no given reason."
Choudhury wrote to Sarah Hulton, the British High Commissioner to Sri Lanka on Thursday to ask what steps have been taken to "retrieve her passport and ensure her safety in Sri Lanka until her return to the UK".
A PA News Agency quoted a Foreign Office spokesman as saying their staff are assisting the British woman in Sri Lanka. (Colombo Gazette)