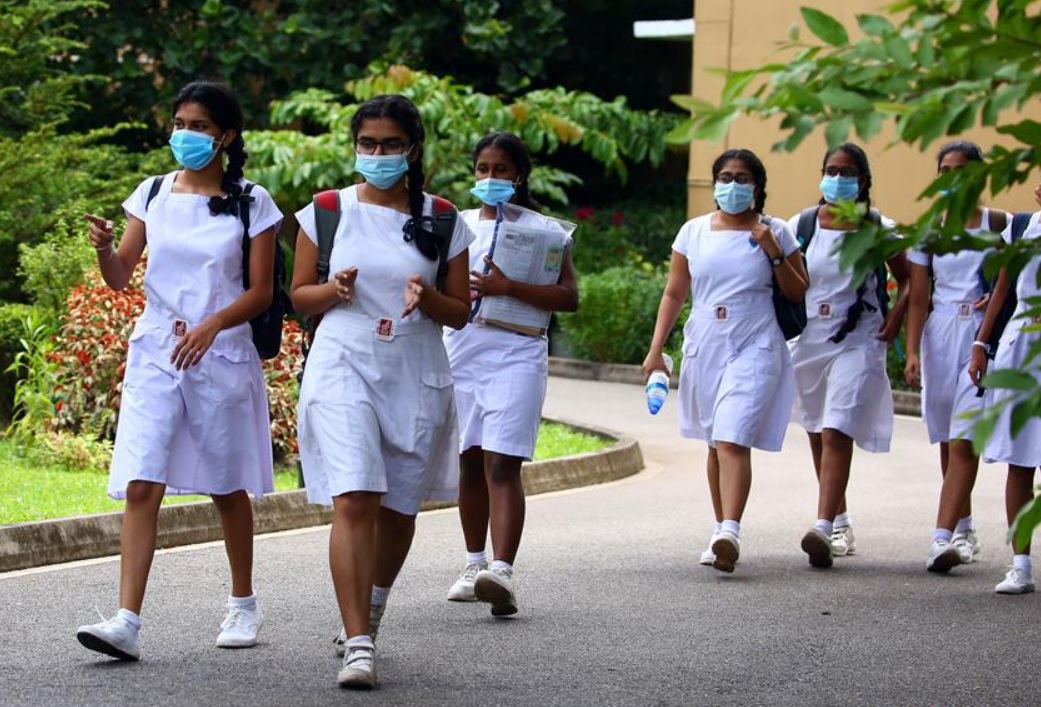 Schools will function only on Monday, Tuesday, and Wednesday next week, the Education Ministry said.
The decision was taken for Government and Government approved private schools to function only on three days next week as Thursday is Poya Day.
The August term holidays for Government schools have already been scrapped.
Minister of Education Susil Premajayantha had said earlier that Government schools will continue until November.
He said schools will not close in August for term holidays.
The decision has been taken as schools were closed during most part of this year owing to the economic crisis and other issues. (Colombo Gazette)