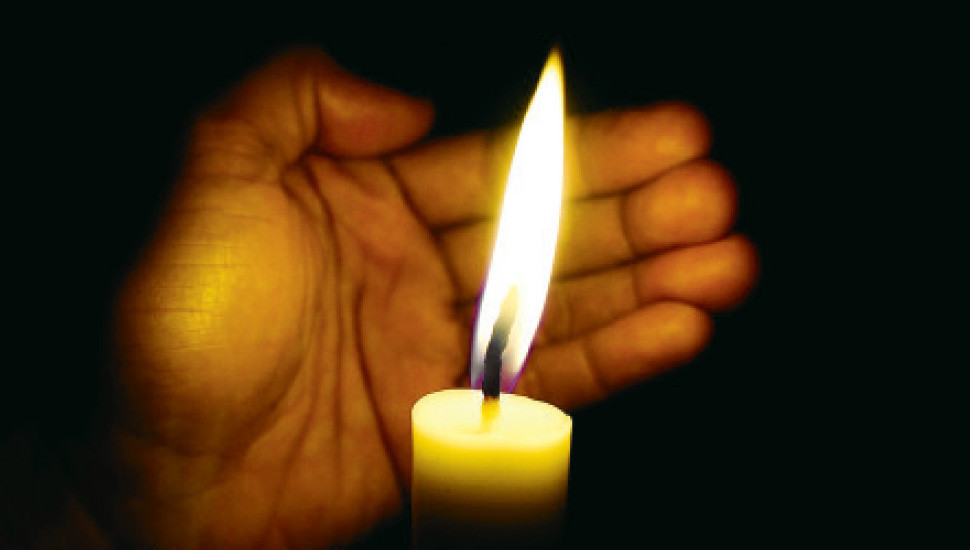 There will be no power cuts during the weekend (6th – 7th August), the Public Utilities Commission of Sri Lanka (PUCSL) said today.
The daily power cut had also been reduced to 1 hour today (05th August).
The reduction comes as the hydro-power catchment areas had recorded heavy rain over the past couple of days.
Power cuts have been above 3 hours over the past few weeks. (Colombo Gazette)