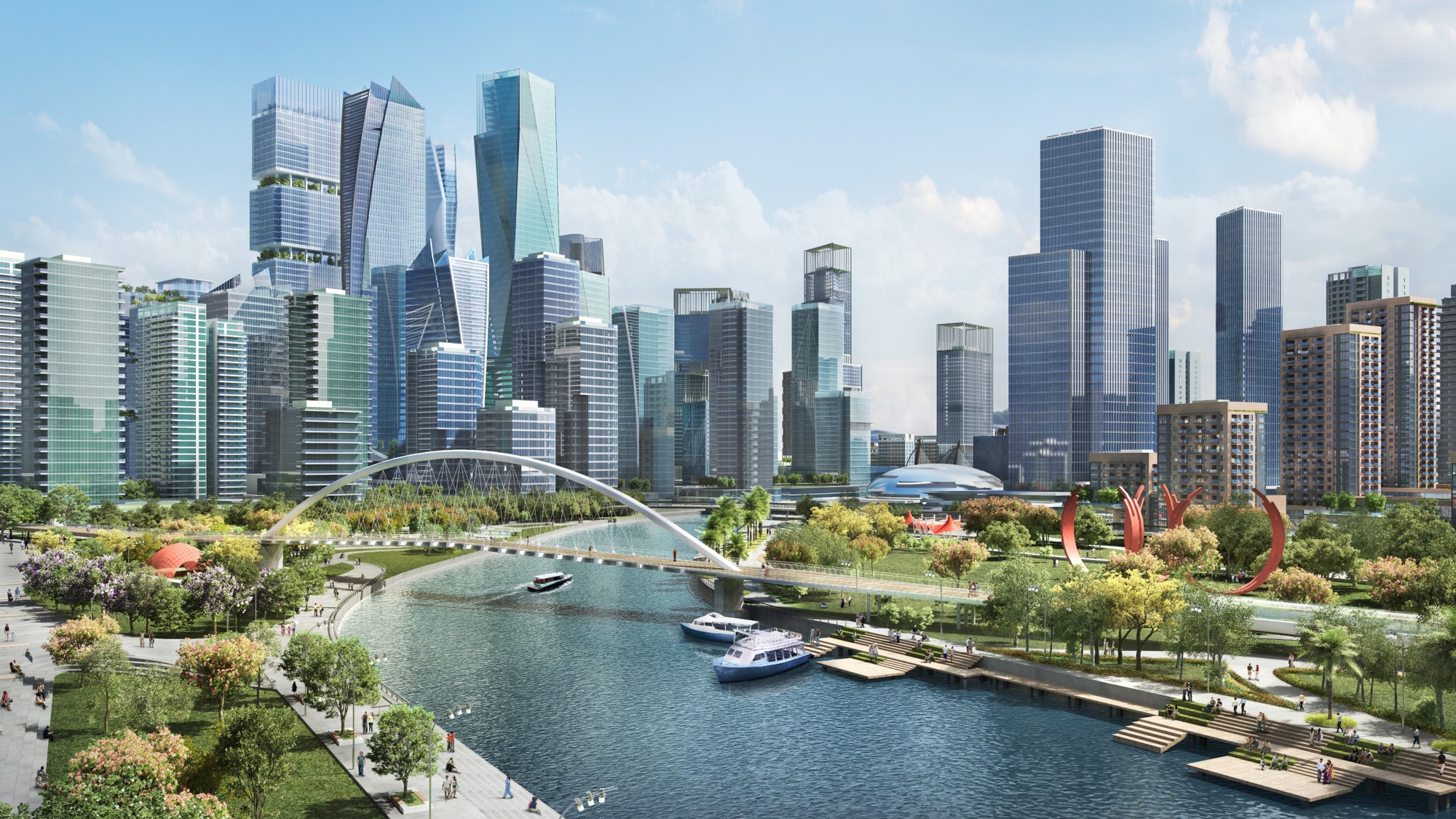 The Colombo Port City Duty-Free Regulations have been drafted and are awaiting Cabinet approval.
The region's first Downtown Duty-Free (DF) Mall infrastructure work is also now complete and interior fit-out will begin soon.
The facility will be operated by two of the world's leading DF operators, positioning Colombo Port City as a regional shopping destination.
Negotiations are ongoing to introduce a leading Global Food and Beverage operator into Colombo Port City, offering a range of East, West, and Fusion cuisine, creating a 'watering hole' concept for DF shopping, as well as a world-class dining destination in the City of Colombo.
A plan for the feasibility of a 'remote check-in process' and 'checked-in baggage hauling' for departing overseas travellers is also currently being drawn up, to streamline their shopping experience.
The Commission, in collaboration with the Department of Immigration and Emigration (DIE), is streamlining and automating the visa application and approval process for 3 defined visa types under the Colombo Port City law. These are Investor Visa (10 years), Employment visas (dependent on the contract tenure), and long-term Residence visas (dependent on lease tenure) and include all dependents.
The Commission is in discussion with the Singapore International Arbitration Centre (SIAC) regarding offering the International Commercial Dispute Resolution Centre to international operators and/or obtaining technical assistance from the SIAC under an MOU with the Ministry of Justice of Sri Lanka.
An expedited process has been established with the Registrar of Companies in Sri Lanka for ease of setting up companies under Colombo Port City law, under the Single Window Facilitation process mandate defined in Section 30 of the CPCEC Act.
The Monetary Board and Ministry of Finance have approved full the CPCEC regulated offshore licenses for 4 banks initially, and the Central Bank of Sri Lanka has created a new class of account available for all banks under its regulatory purview, the Colombo Port City Investment Account designed to facilitate the inflow of funds to be used for investing in Colombo Port City. (Colombo Gazette)