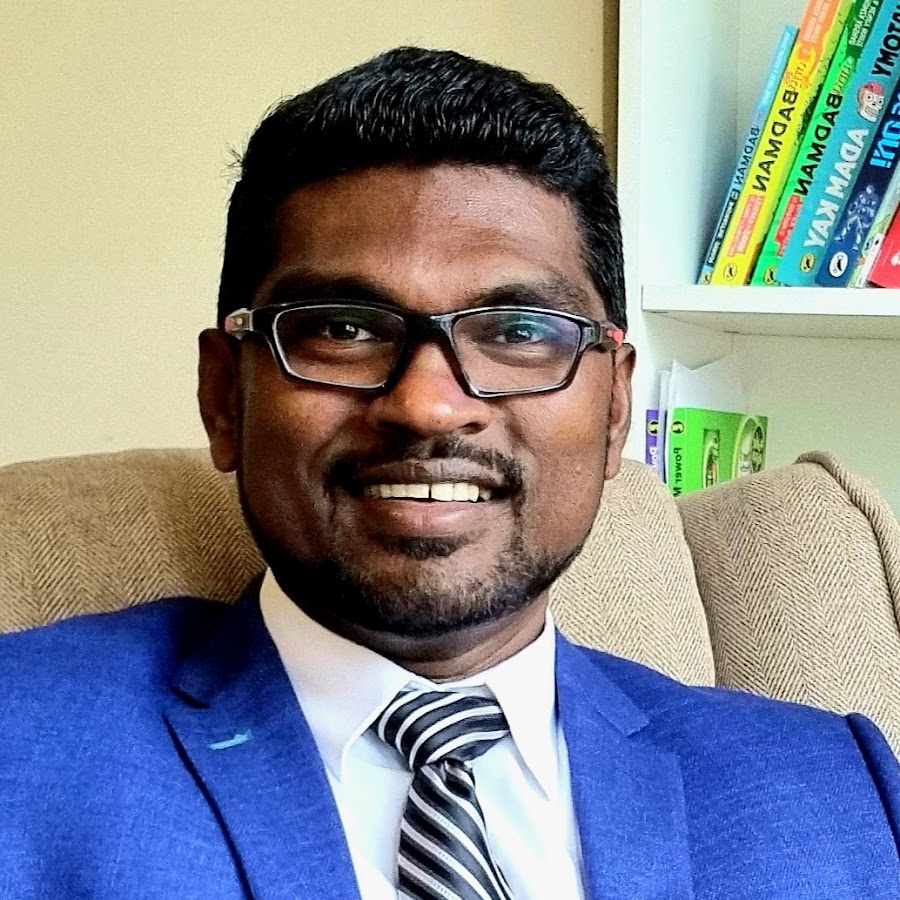 Social media activist Pathum Kerner was granted bail today by the Colombo Additional Magistrate.
He was arrested on 28th July over the violence which took place at the Polduwa Junction on 13th July.
The military and Police had clashed with a group of protesters near a barricade placed to prevent mobs from getting close to Parliament.
The Police had earlier obtained an overseas travel ban against Pathum Kerner over allegations he had led the protesters to break the road barricade at the Polduwa Junction.
Kerner was later arrested over allegations he stole a weapon during the confrontation, an allegation which Kerner has rejected. (Colombo Gazette)