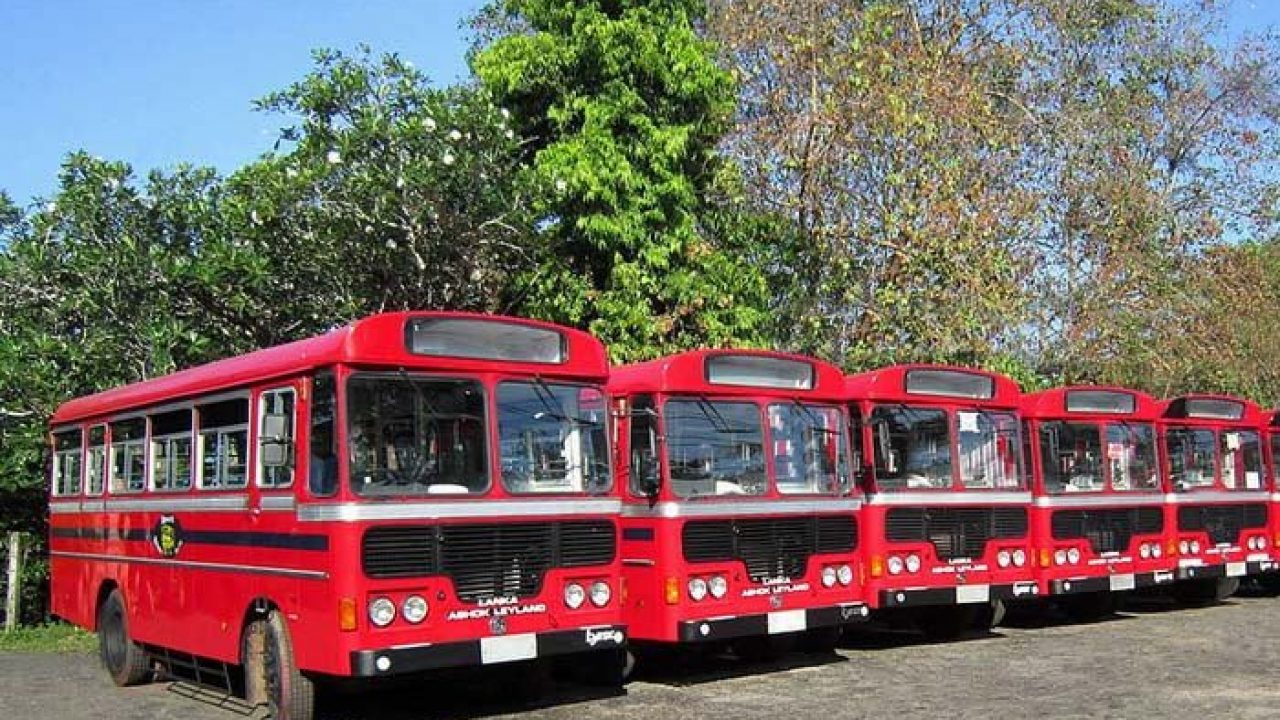 Bus fares have been reduced by 11.14 per cent, the National Transport Commission (NTC) said.
However, the Commission said that the price reduction will only apply to normal bus services and not luxury bus services.
As a result, the bus fare of city, inter-province and other normal bus services as well as the special school bus service will be reduced with effect from midnight tonight (Thursday).
The minimum bus fare will be reduced from Rs. 38.00 to Rs. 34.00, the NTC said.
NTV Director General, Dr. Nilan Miranda, said the decision to reduce bus fares was taken owing to the reduction in the price of diesel. (Colombo Gazette)