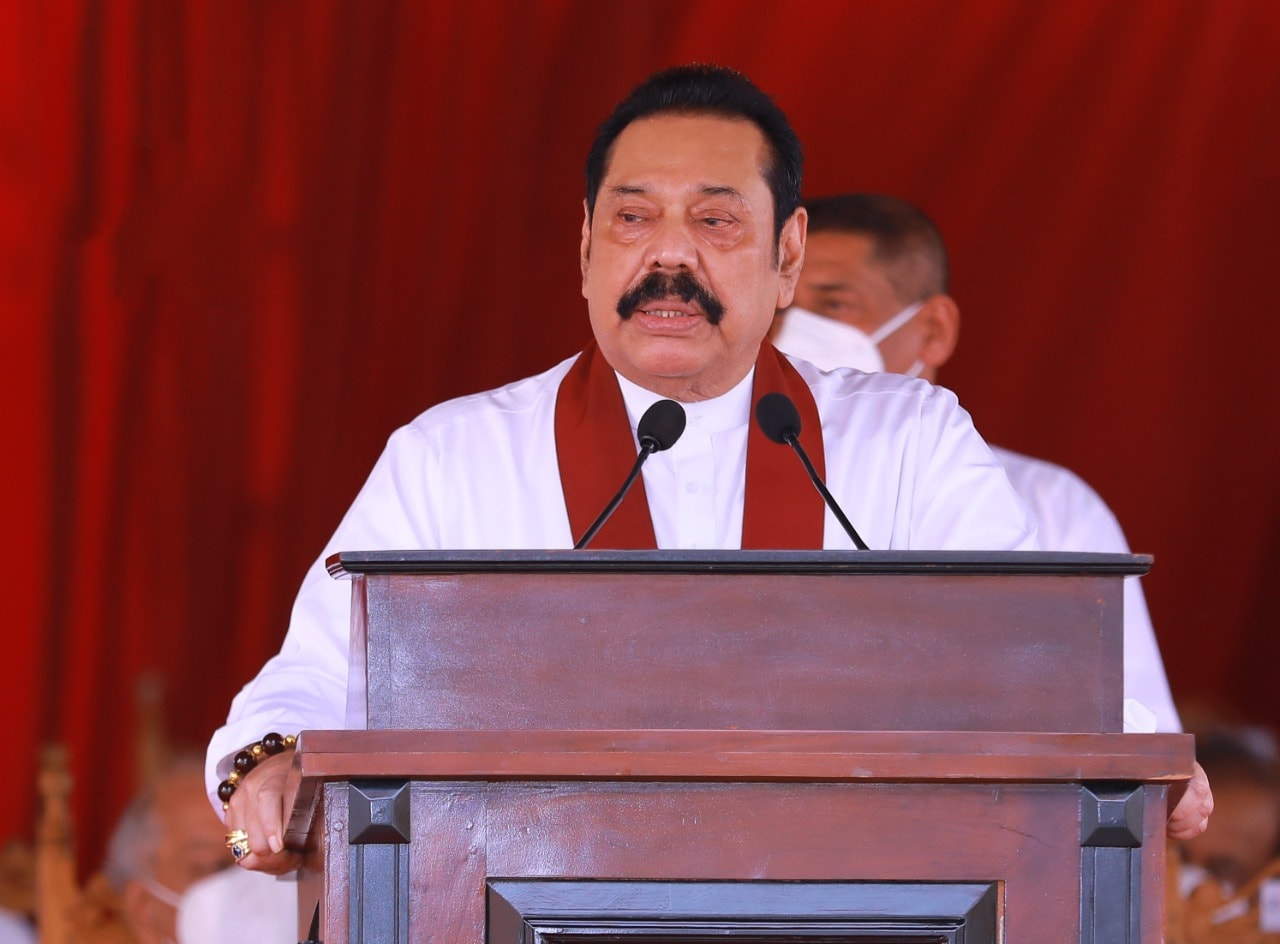 The travel ban imposed on former Prime Minister Mahinda Rajapaksa and former Finance Minister Basil Rajapaksa has been extended until 11 August.
The Supreme Court extended the travel ban when the case was heard today (Wednesday).
A motion had been filed in the Supreme Court seeking an overseas travel ban on Mahinda Rajapaksa, Basil Rajapaksa and former Governor of the Central Bank of Sri Lanka, Ajith Nivard Cabraal.
The motion sought an investigation to be carried out on the individuals responsible for the economic crisis in Sri Lanka, in line with a fundamental rights petition filed before the Supreme Court.
The fundamental rights petition was filed by a group including former Chairman of the Ceylon Chamber of Commerce (CCC) Chandra Jayaratne, former Sri Lanka swimming champion Julian Bolling, Jehan Kanagaratna and Transparency International Sri Lanka (TISL). (Colombo Gazette)