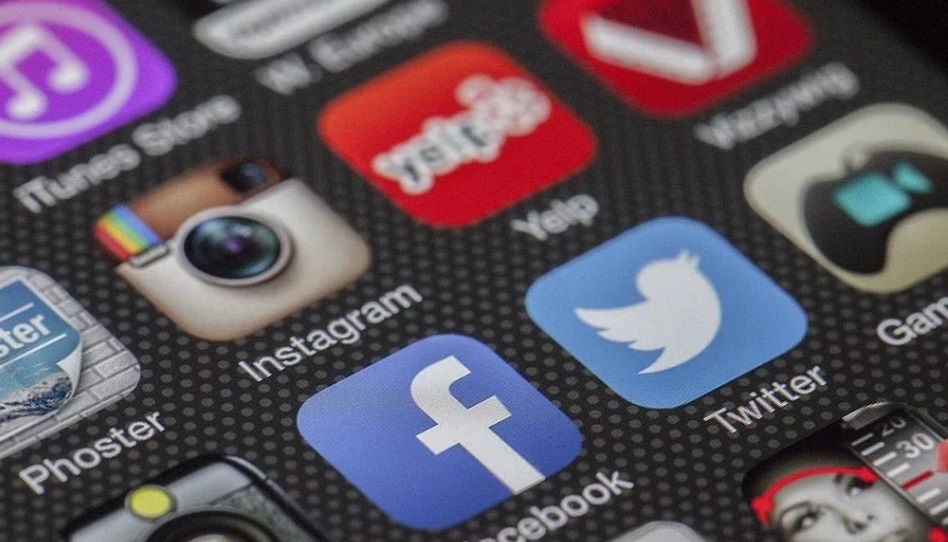 When India's Information Technology Act 2000 was first promulgated, it conferred a 'conditional safe harbour' upon 'intermediaries', which include social media platforms, instant messaging portals, and entities acting as conduits connecting users. This benefited digital players, who were now exempt from liability for third-party information action after meeting specific diligence criteria.
However, these obligations have become harsher after being updated by the Information Technology (Intermediary Guidelines and Digital Media Ethics Code) Rules 2021, also known as Intermediary Rules.
The proposed amendments to the rules 'prioritise interests of digital India' by placing a grievance appellate committee (GAC) at its centre, set new accountability standards for social media companies and mandate that they respect the constitutional rights of Indian citizens.
This committee would serve as a government authority to field appeals against the intermediary's grievance redressal process. Unlike a statutory regulator, this authority would report to a Union ministry and comprise a chairperson and members appointed by the government.
Proponents of social media regulation have welcomed these diligence requirements as a step toward increasing accountability and introducing government monitoring mechanisms. However, these rules contradict earlier expectations that social media platforms and intermediaries must adopt a non-interventionist approach to enjoy safe harbour protection.
The safe harbour of the IT Act 2000 was conditional. First, it was conferred only upon those intermediaries whose function was limited to providing access to a communication system. Second, the intermediary did not participate in transmitting information by initiating or modifying the transmission contents and selecting recipients. But the new Intermediary Rules expect players to adhere to several onerous obligations to demonstrate compliance and retain their safe harbour, failing which they will be punished under applicable laws.
It would be remiss not to mention that the Supreme Court, in its landmark judgment, Shreya Singhal v. Union of India,  had held that intermediaries would only be obligated to take down content from their platform upon receiving an order from a court or government authority. Similarly, actual knowledge would only be attributed to an intermediary when a court order or government notification apprises the intermediary of unlawful content on its platform.
The creation of GAC appears to fill a distinct void—the lack of a government authority to direct intermediaries to take down content in line with the Supreme Court's diktat. However, this raises significant concerns regarding its independence. Social media platforms are worried that the government's influence over GAC might lead to selective suppression for curbing dissent.
Concerns include the absence of a precise appeal mechanism to challenge decisions of the committee. Moreover, as opposed to other statutory authorities like the Securities and Exchange Board of India (SEBI), Insurance Regulatory and Development Authority (IRDAI) or Reserve Bank of India (RBI), which were set up by an act of Parliament, this 'committee' is set up by rules—via powers conferred upon the government—rather than by the legislature.
Accordingly,  the GAC cannot be the final judge of a grievance with a social media platform, for this would, in the absence of an appeal mechanism, leave only constitutional courts to be approached for recourse. While courts must continue to be the final arbiter of what content should be taken down, this intermediary appeal mechanism is unlikely to reduce the burden of matters that go to courts by offering a slow and convoluted solution to both users and social media platforms. The mechanism contemplates that a grievance by a user would first be referred to the platform, then to this appellate committee (which cannot be considered a quasi-judicial authority), and then, inevitably, to the courts. (The Print)