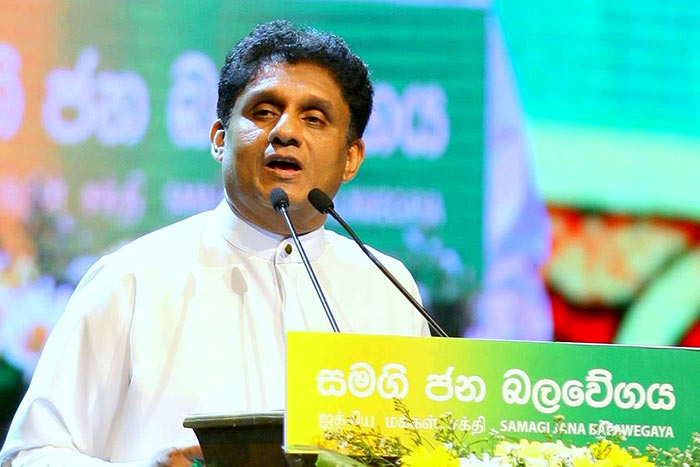 Opposition Leader Sajith Premadasa says there is a lack of trust amongst politicians in Sri Lanka.
Premadasa tweeted saying the real system issue is that there is no trust amongst politicians.
"There is no trust amongst politicians. That's the real system issue. It will take a lean team of cabinet members who can work well together and are committed to economic recovery of the country to deliver results. The team cannot be a result of political negotiations," he tweeted.
Premadasa tweeted in response to the World Bank saying until an adequate macroeconomic policy framework is in place, the World Bank does not plan to offer new financing to Sri Lanka.
The World Bank said the macroeconomic policy framework requires deep structural reforms that focus on economic stabilization, and also on addressing the root structural causes that created this crisis to ensure that Sri Lanka's future recovery and development is resilient and inclusive.
The World Bank Group had also said it is deeply concerned about the dire economic situation and its impact on the people of Sri Lanka. (Colombo Gazette)