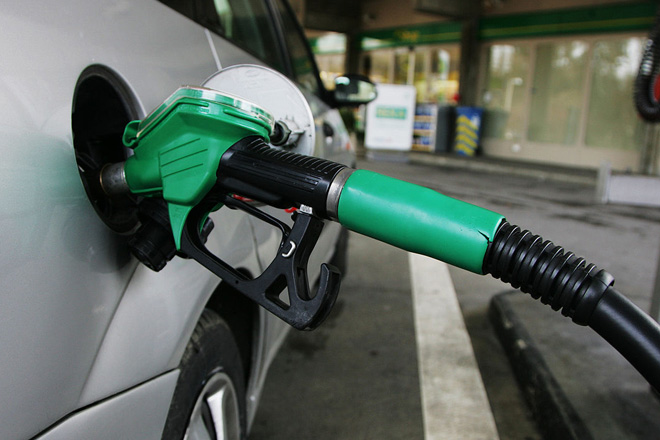 Two officials from a Russian oil company arrived in Sri Lanka today to discuss the purchasing of oil.
President Gotabaya Rajapaksa yesterday spoke to Russian President Vladimir Putin and sought credit to obtain fuel.
The President tweeted saying he had a very productive telephone conversation with the Russian President.
"Had a very productive telecon with the #Russia President, Vladimir Putin. While thanking him for all the support extended by his gvt to overcome the challenges of the past, I requested an offer of credit support to import fuel to #lka in defeating the current econ challenges," President Rajapaksa said.
He also said that he made a humble request to the Russian President to resume Aeroflot flights to Sri Lanka. (Colombo Gazette)