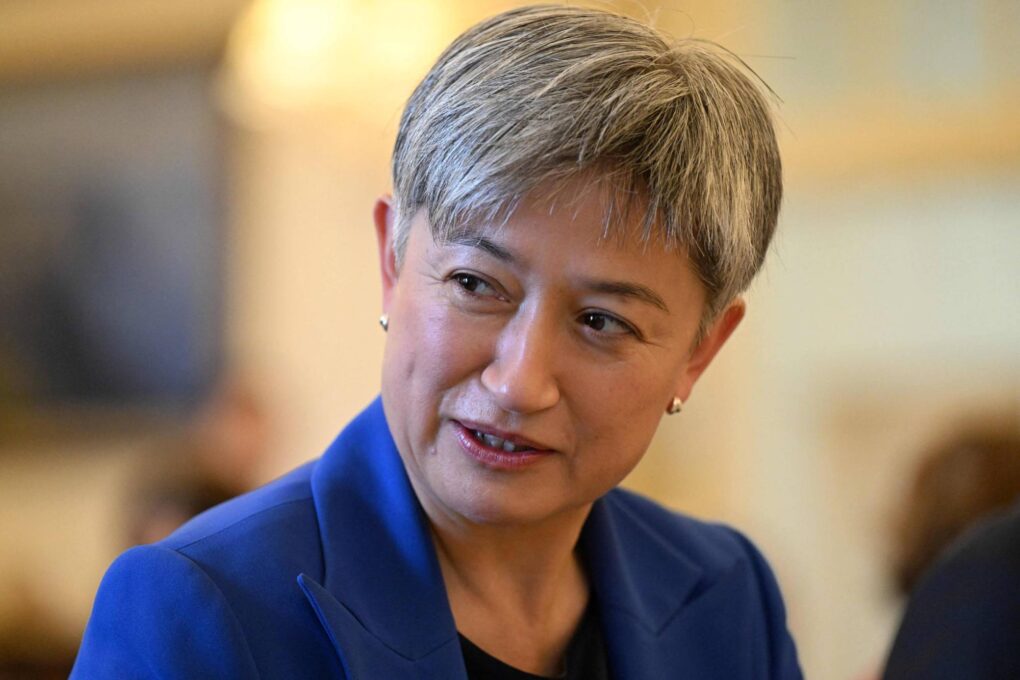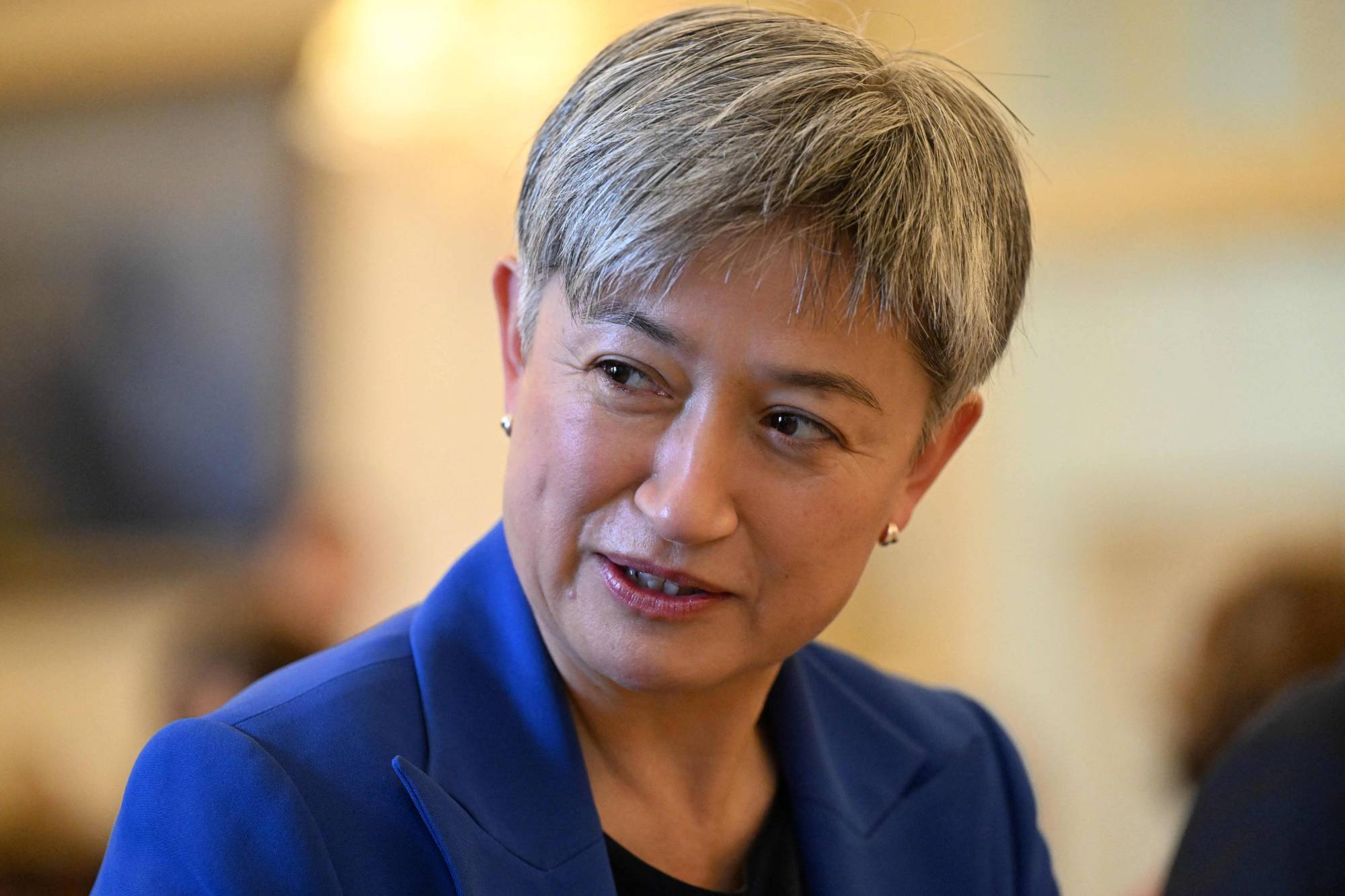 Australian Foreign Minister Penny Wong has appointed Paul Stephens as Australia's next High Commissioner to Sri Lanka.
Wong said that Stephens will also be accredited to Maldives pending the establishment of a resident Australian High Commission in Malé.
The Australian Foreign Minister said that as island nations and Indian Ocean neighbours, Australia and Sri Lanka's strong and enduring relationship is based on their aspirations for a peaceful, stable and prosperous Indo-Pacific.
"As we mark 75 years of diplomatic relations in 2022, our close friendship is underpinned by extensive bilateral cooperation and people-to-people links. Australia's Sri Lankan community of 170,000 people makes a significant contribution to our society," she said.
The Australian Foreign Minister said that the bilateral relationship encompasses development cooperation, education and close collaboration on countering people smuggling.
She said Australia also supports Sri Lanka as it makes progress towards meaningful reconciliation.
"Australia is committed to supporting Sri Lanka face its worst economic crisis in 70 years. Our $50 million contribution will help Sri Lanka meet urgent food and healthcare needs. We will continue to work with Sri Lanka in response to these exceptional circumstances," Penny Wong said.
Stephens is a senior career officer with the Department of Foreign Affairs and Trade (DFAT) and was most recently Assistant Secretary, India and Indian Ocean Branch.
He previously served overseas as Australia's Ambassador to Sweden and in Thailand, Brazil and at Australia's Permanent Mission to the United Nations, New York.
Penny Wong thanked outgoing High Commissioner David Holly for his contributions to advancing Australia's interests in Sri Lanka since 2019. (Colombo Gazette)