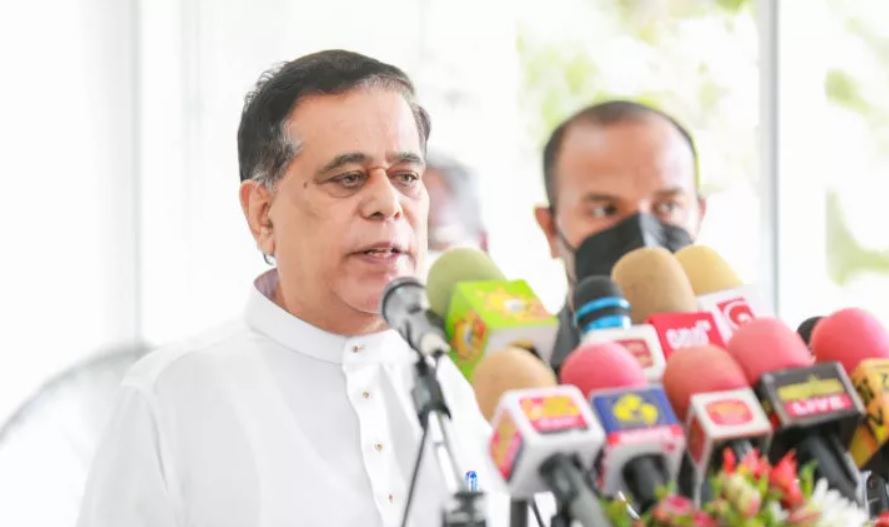 Minister of Ports, Shipping and Aviation Services Nimal Siripala de Silva has temporarily stepped down from his post over a corruption probe.
His Ministry was accused of corruption by Opposition Leader Sajith Premadasa.
President Gotabaya Rajapaksa has called for an independent investigation into the allegations.
Minister Nimal Siripala de Silva has informed the President that he will temporarily step down from his post until investigations are over.
The President has also requested the Minister to step down until the investigations are completed. (Colombo Gazette)