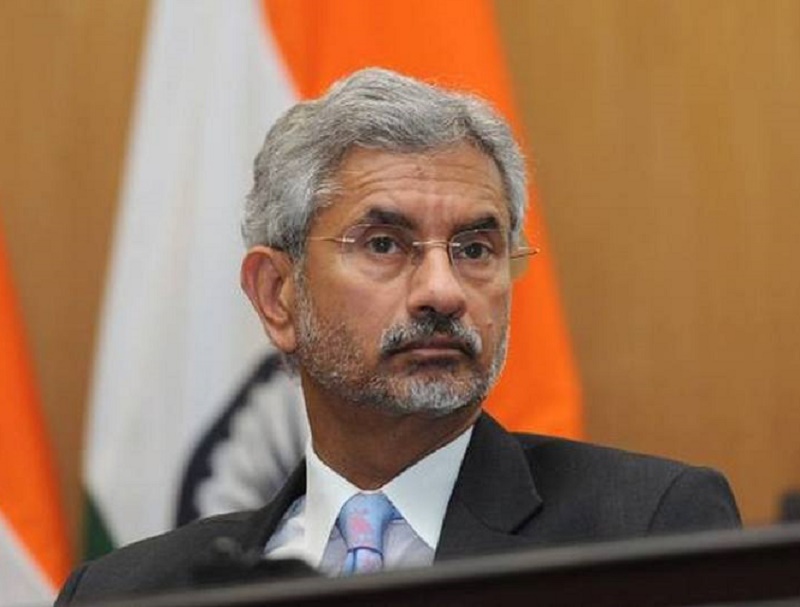 India's External Affairs Minister S. Jaishankar says India is helping Sri Lanka cope with the economic crisis.
Jaishankar said that India is paying a lot of attention to South Asia and the neighbouring countries are looking up to it to take lead in the integration of the region.
Addressing an event in Delhi, the Minister was quoted as saying that India is now perceived as a lifting tide which can lift the entire neighbourhood.
The Minister was speaking at a discussion on the book Modi@20: Dreams Meet Delivery' at the Delhi University, the Press Trust of India reported.
He also asserted that India has taken the "right course" on the Ukraine conflict, noting that it is a very complex matter where the most urgent issue is to prevent hostilities from escalating.
Likening India's strategy in the Ukraine war to that of Lord Krishna in Mahabharata, the Minister said that Krishna does everything in his power to prevent the war and that is New Delhi's position also. (Colombo Gazette)