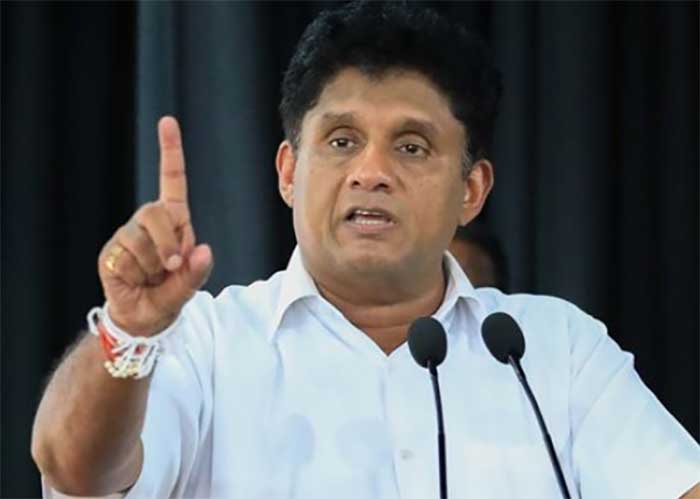 A heated exchange of words took place between Prime Minister Ranil Wickremesinghe and Opposition Leader Sajith Premadasa in Parliament today.
Wickremesinghe accused the Samagi Jana Balawegaya (SJB) of being the weakest opposition.
He also said that the opposition must know how to grab power.
"I took power 2-3 times but they have not learnt anything. Come to me and I will teach you how to grab power. You cannot grab power just by screaming," Wickremesinghe said.
He said the Opposition Leader is yet to make public how he intends to resolve the economic crisis.
Premadasa his back saying Wickremesinghe has forgotten the past.
The Opposition Leader also said that he has given Wickremesinghe a good lesson which has resulted in the United National Party (UNP) Leader having to enter Parliament through the National List.
He said that the public have understood that Wickremesinghe cannot meet the expectations of the people. (Colombo Gazette)