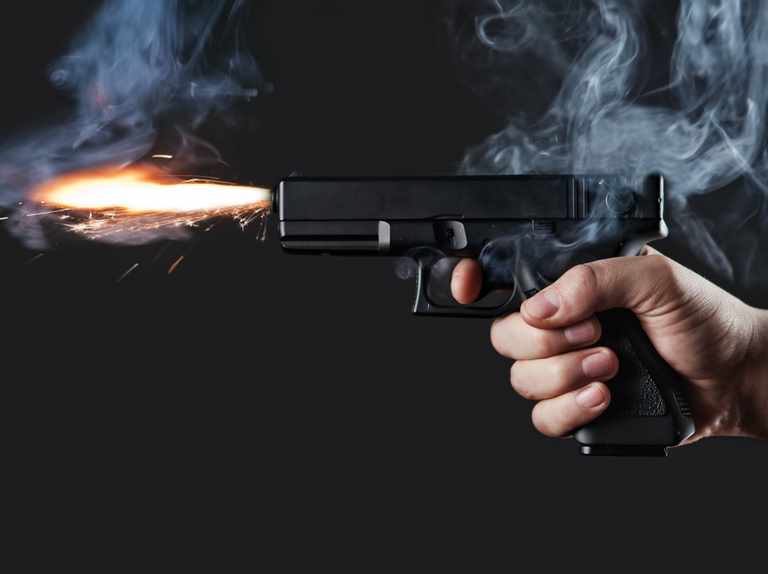 A suspect linked to a recent murder has been shot dead by the Police in Bemmulla.
The Police said that the suspect was accused of being involved in a recent double murder in Bastian Mawatha in Colombo.
According to the Police, the suspect had exchanged fire with the Police in Bemmulla, in the Gampaha area this morning.
He was eventually shot dead by the Police during the incident.
According to reports he had fled on a motorcycle when an attempt was made to arrest him.
The suspect had then opened fire on the Police resulting in the Police retaliating.
The suspect was killed in the gun battle. The victim was identified as 41-year-old Vithanage Joseph. (Colombo Gazette)