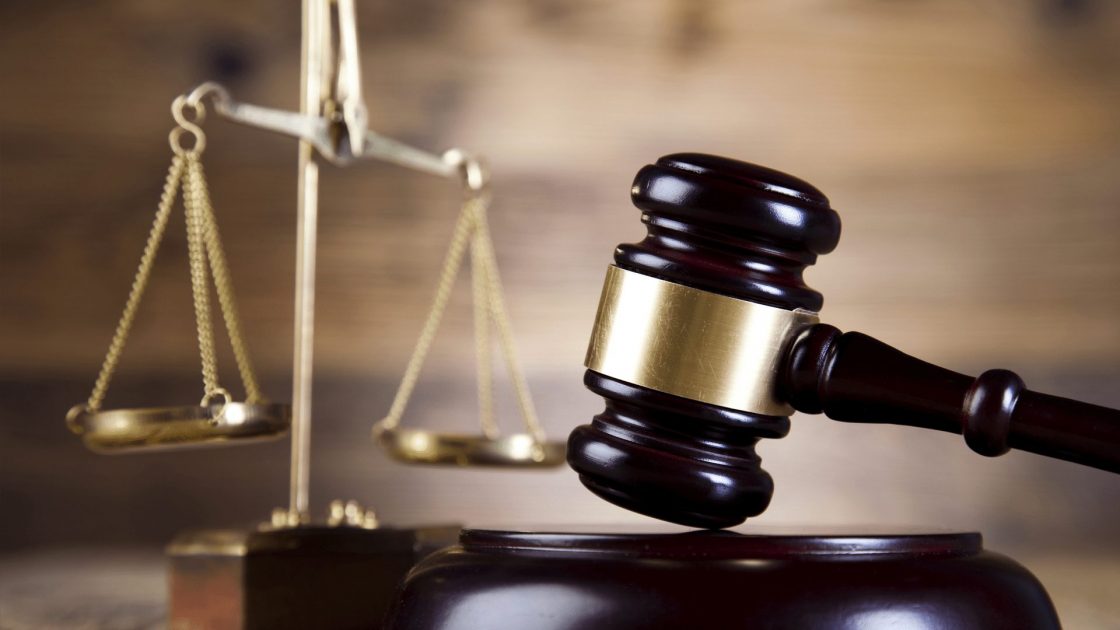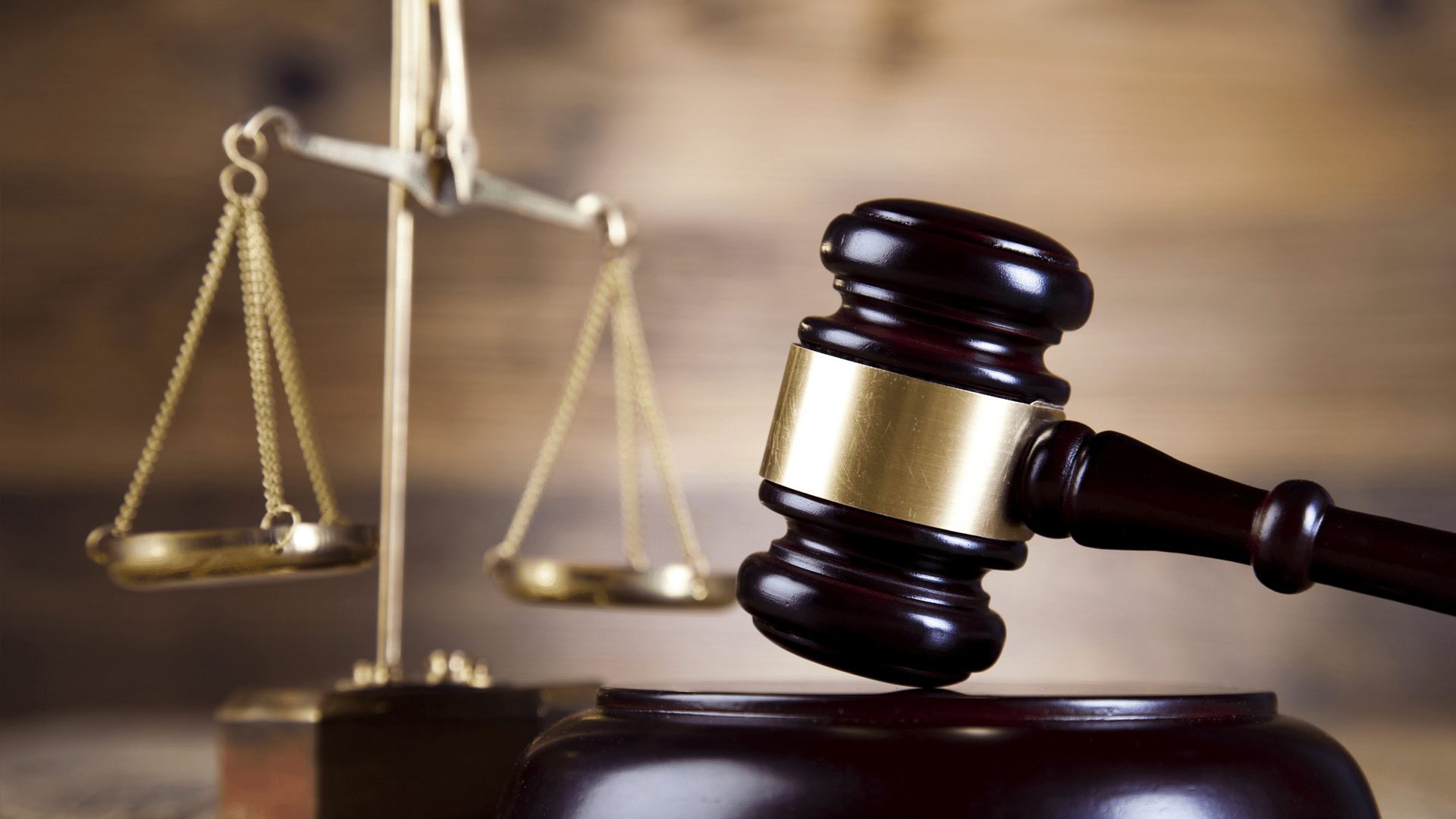 The Supreme Court has ordered the Attorney General (AG) to submit a report on the purchasing and distribution of fuel.
The court has ordered the AG to submit the report before 12th July.
The order was given in response to a fundamental rights petition filed in the Supreme Court by the Bar Association of Sri Lanka (BASL).
The BASL had filed a motion requesting the Supreme Court to take up cases pertaining to alleged violation of fundamental rights due to the deprival of basic requirements of the people.
The BASL has acted in terms of Articles 17 and 126 of the Constitution. The motion has been filed in respect of cases over fundamental rights violations under Articles 11, 12(1), 13(4), 14(1)(g), 14(1)(b), and 14 A of the Constitution.
The BASL has brought to the notice of the Supreme Court several pertinent matters namely disruptions to the supply of petrol, diesel, LP gas, kerosene, electricity and medicine, the inability of the public to engage in income-generating activities owing to the disruptions to public and private transport and health services, food supply and court proceedings, and the likelihood of breakdown law and order.
The affidavit also includes a section of BASL statement issued on 27 June on the continuing fuel shortage and its impact on the people. The BASL has urged the government to inform the public immediately of its plans to ensure the continuous supply of fuel in the short term, present a roadmap for the fuel crisis, and to devise, after proper consultation with the relevant stakeholders, an effective plan to ensure the fair and equitable distribution of fuel to the people taking into account the need to ensure that public transportation and essential services are not hindered. (Colombo Gazette)