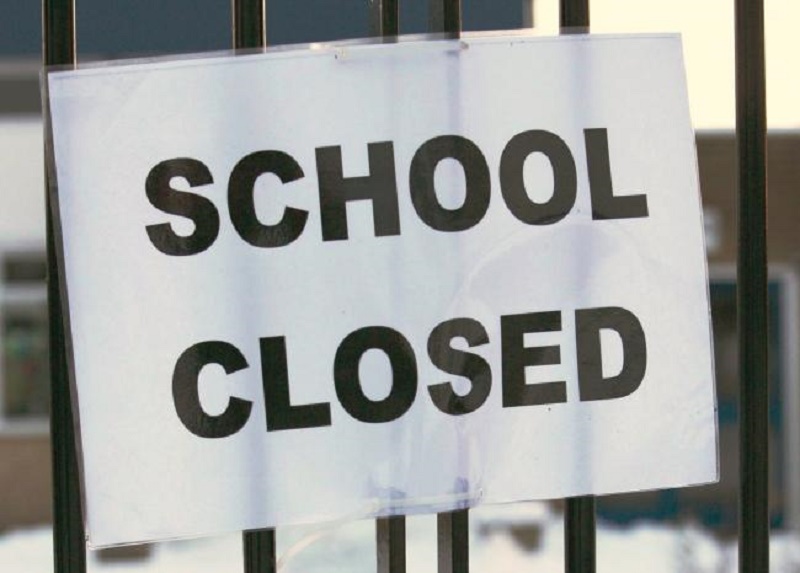 Schools in Colombo will remain closed this week owing to the fuel crisis.
The Ministry of Education said that schools in the Colombo Zone and other major cities will remain closed from 27 June to 01 July.
Rural schools will however function as normal on Tuesday, Wednesday and Thursday.
Schools where students and teachers are not having transport difficulties are to be conducted normally.
If any teachers face transport difficulties, the Principal will arrange a flexible timetable for them.
Urban schools which were not held last week must be conducted 03 days a week viz. Tuesday, Wednesday and Thursday from 07.30 am to 01.30 pm. (Colombo Gazette)