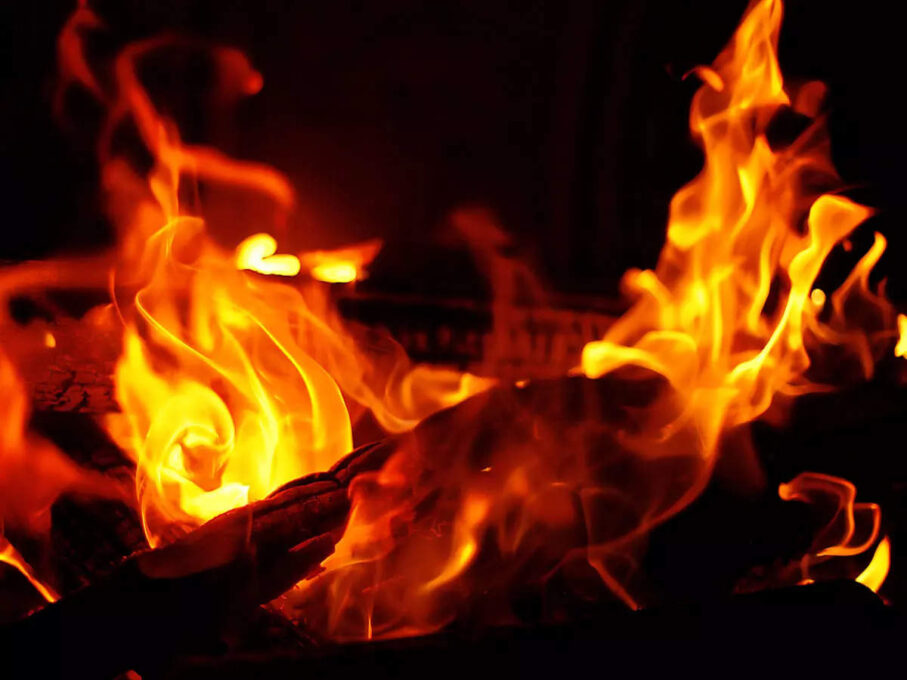 Petrol is suspected to have caused a fire in a house which killed two people in Kahathuduwa last night (Sunday).
Police investigations revealed that petrol stored in a container in the house may have caused the fire.
According to the Police, four people of the same family sustained injuries in the fire.
The fire killed a 41-year-old man and his 38-year-old wife while their two children sustained injuries.
An 18-year-old girl is said to be in critical condition while a 4-year-old girl is receiving treatment at the Lady Ridgeway Hospital for Children in Colombo. (Colombo Gazette)