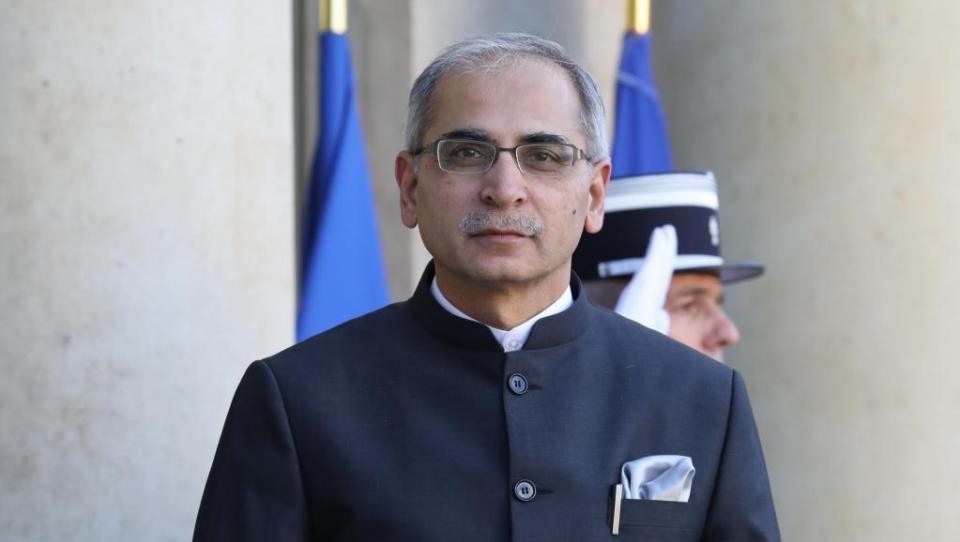 Indian Foreign Secretary Vinay Kwatra held crucial talks with President Gotabaya Rajapaksa and Prime Minister Ranil Wickremesinghe in Colombo today.
The Indian Foreign Secretary arrived in Sri Lanka this morning on a one day visit related to the bilateral assistance provided to Sri Lanka by India in the current economic situation.
The Foreign Secretary is accompanied by Secretary of the Department of Economic Affairs of the Ministry of Finance of India, Ajay Seth, Chief Economic Advisor to the Government of India Dr. V. Anantha Nageswaran and Joint Secretary of the Indian Ocean Region (IOR) Kartik Pande of the Ministry of External Affairs of India.
The Sri Lanka Foreign Ministry said that during the visit, the Indian delegation will hold discussions with senior officials on the economic situation in the country and the short-term and long-term assistance requirements. (Colombo Gazette)