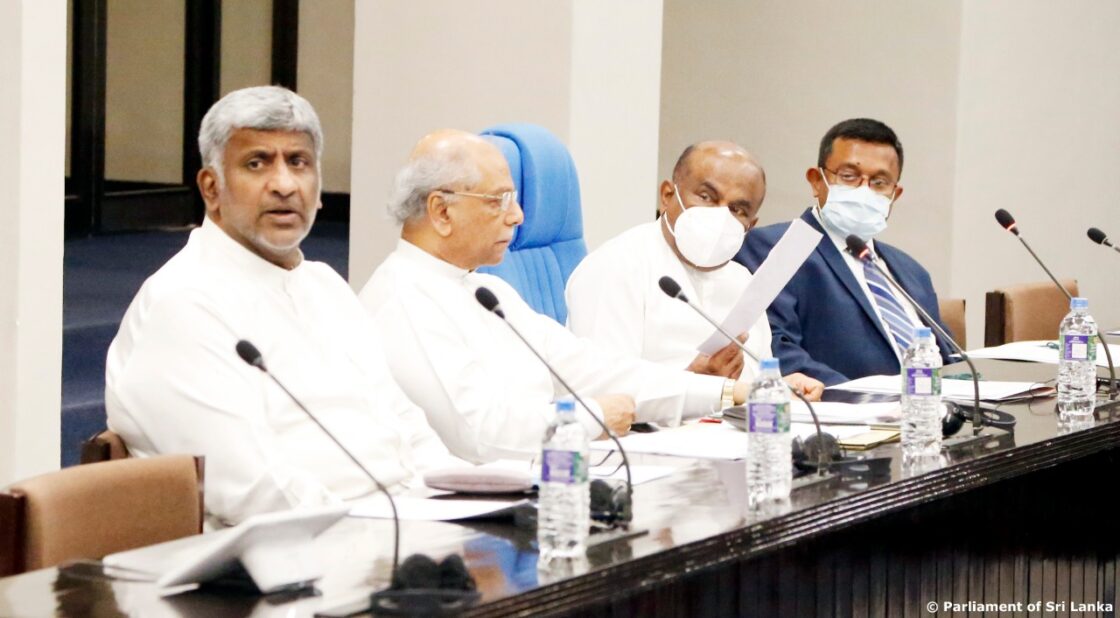 Parliament is to convene for only 2 days this week owing to the fuel crisis, the Committee on Parliamentary Business decided today.
The Committee on Parliamentary Business met today under the chairmanship of Speaker Mahinda Yapa Abeywardena.
Meanwhile, due to the opposition's announcement that it will boycott this week's Parliament sittings, the Independent Members of the Parliament decided to move the adjournment motion on the prevailing health issues in the country.
Following the adjournment of Parliament tomorrow, it is scheduled to re-convene on Monday, July 4th.
The Secretary-General also said that the time has been set aside from 10.00 am to 3.30 pm for 50 Questions for Oral Answers which could not be taken up in Parliament due to various reasons. (Colombo Gazette)