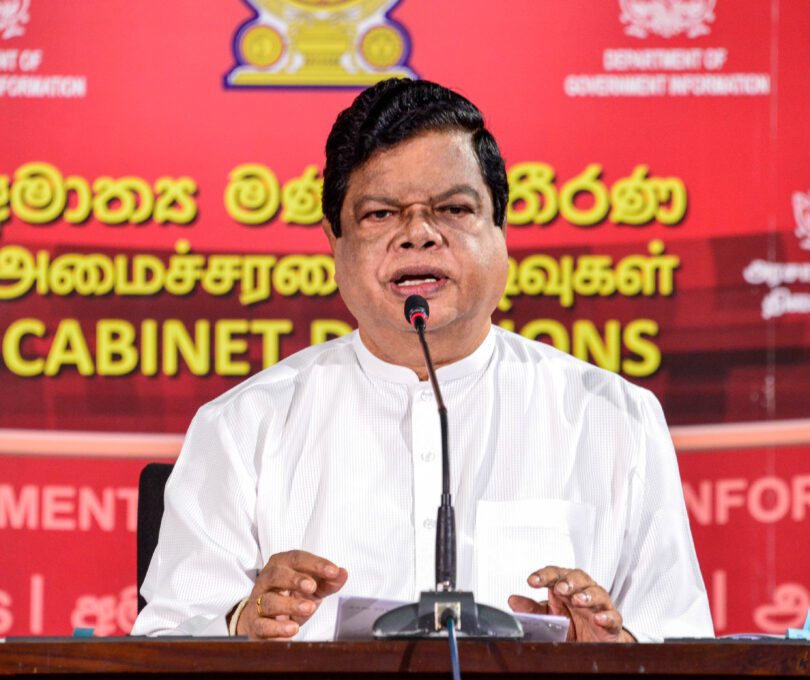 Cabinet Ministers have decided not to draw salaries for a period of one year.
Minister Bandula Gunawardena told reporters today that Prime Minister Ranil Wickremesinghe had proposed that Cabinet Ministers not draw a salary for one year owing to the economic crisis.
Gunawardena said the Cabinet agreed to the proposal put forward by the Prime Minister.
He said that a Cabinet Minister draws around Rs. 65,000 as a monthly salary.
In addition, he said a Cabinet Minister is also entitled to free fuel.
He said the Cabinet requires fuel to carry out their day to day duties. (Colombo Gazette)