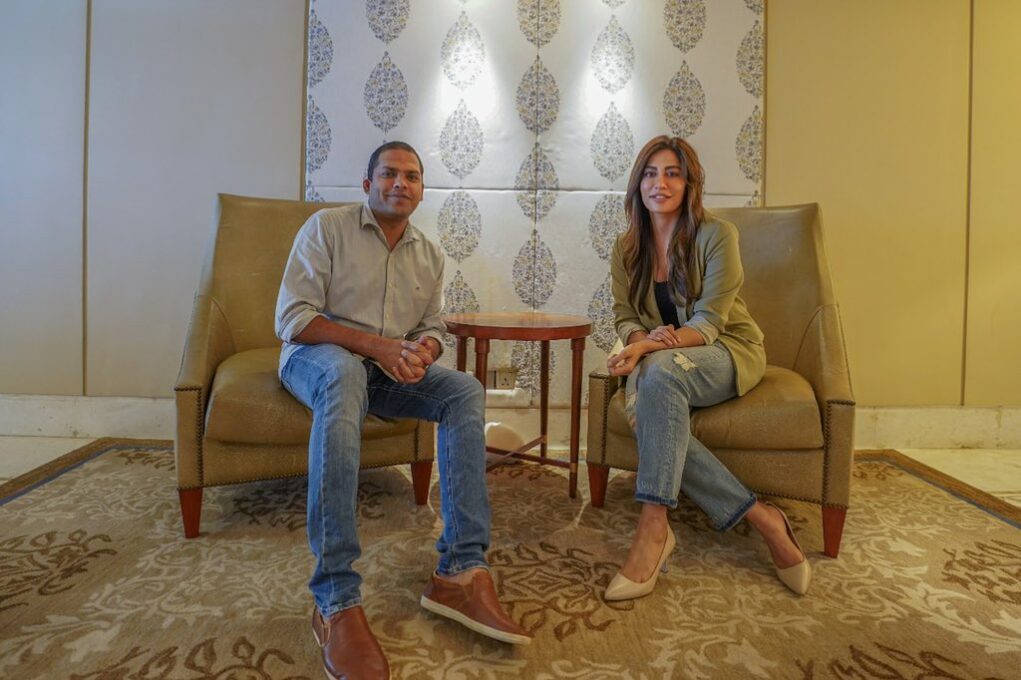 Tourism Minister Harin Fernando has reached out to Bollywood to help boost tourism in Sri Lanka.
The Minister tweeted saying he met with Bollywood actors Chitrangda Singh and Dino Morea in Colombo today regarding promoting Sri Lankan tourism in India.
He also discussed promoting Sri Lanka as a location to record Indian movies.
Expressing his views, Dino Morea said that Sri Lanka is one of the most beautiful countries he has visited.
He said that even today nothing has changed and Sri Lanka continues to be a beautiful country and the people continue to be friendly.
The actor said that what is portrayed outside about Sri Lanka today is not the bigger picture and so people should visit the country.
Chitrangda Singh said that Sri Lanka is a naturally beautiful country.
She also said that Sri Lanka is safe to visit and that some information is blown out of proportion. (Colombo Gazette)
Tourism Minister Harin Fernando reaches out to Bollywood to help boost tourism in Sri Lanka @IChitrangda @fernandoharin #Srilanka #tourism #travel pic.twitter.com/bSmw6TmPZw

— Easwaran Rutnam (@easwaranrutnam) June 5, 2022