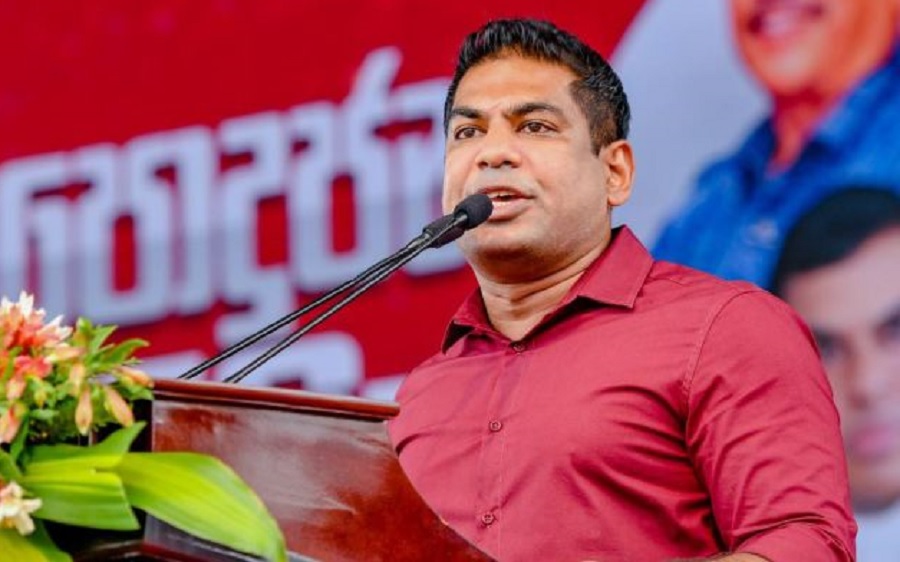 A rapid renewable energy generation plan will be in effect from 1st June, Energy Minister Kanchana Wijesekera said.
As part of the plan industries, Government hospitals, hotels and other roof space available will be converted for roof top solar power.
"With tariff rates Changes proposed the current electricity bill will triple in most of the above sectors. They can invest the current electricity bill amount on solar panels to be paid monthly to the solar companies to lessen the burden on their institutes and also CEB grid. CEB can manage the hydro n thermal power plants to be used during the night time to reduce generation cost," the Minister tweeted.
He also said that provisional approvals will be granted immediately for proposed renewable energy projects.
Apart from the two quick steps, large scale investments for selected renewable projects will also be accommodated after a technical and financial evaluation. (Colombo Gazette)