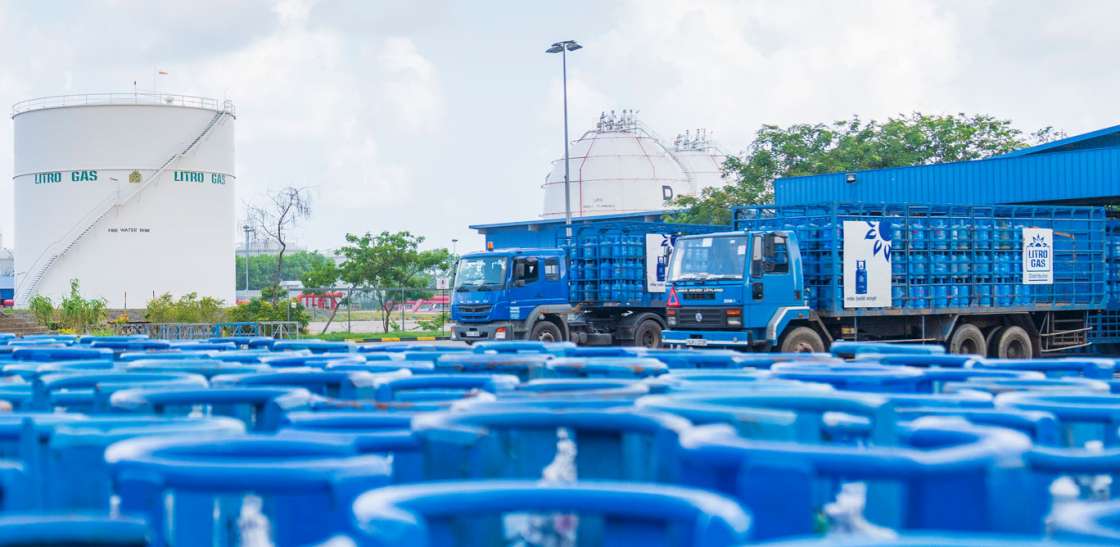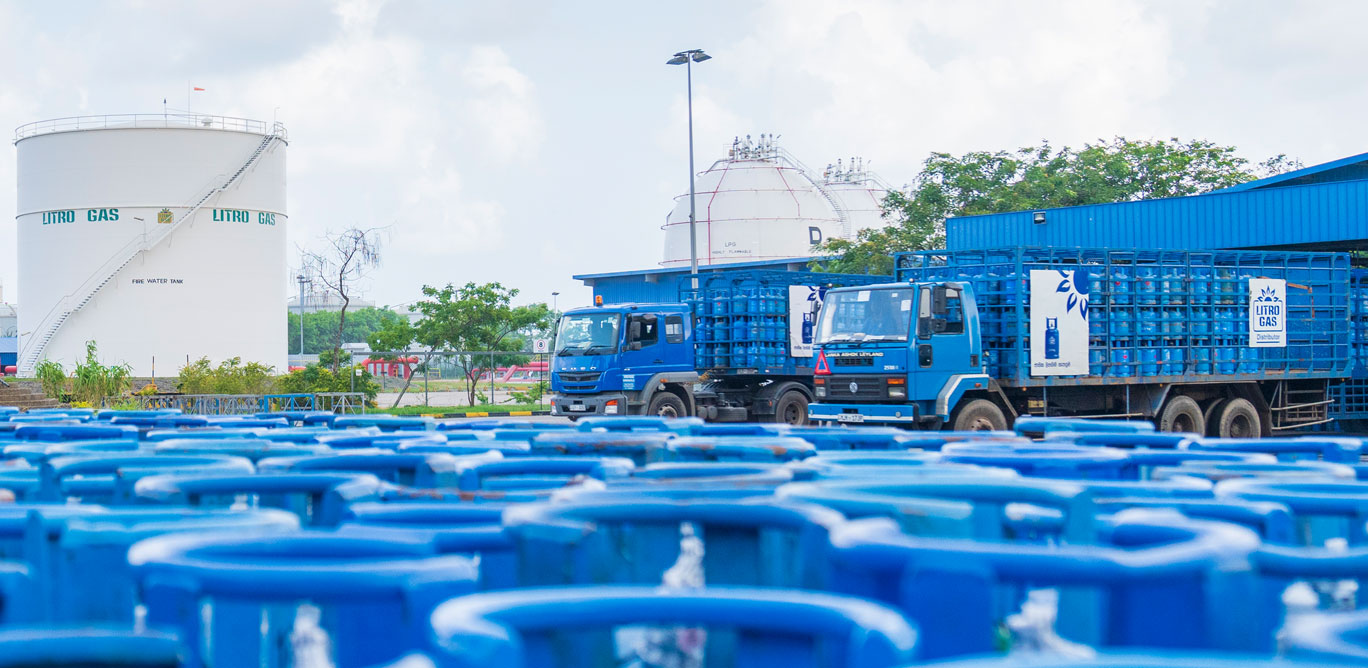 Domestic gas will not be distributed to the market until next week, Litro Gas said today.
The company said that a gas tanker is scheduled to arrive in Sri Lanka on Sunday.
Accordingly, if the unloading takes place on schedule then the distribution of gas will resume on Monday, 30th May.
Litro has not distributed domestic gas cylinders to the market over the past few days.
The company urged the public not to queue-up near gas outlets as fresh stocks will not be delivered until next week. (Colombo Gazette)