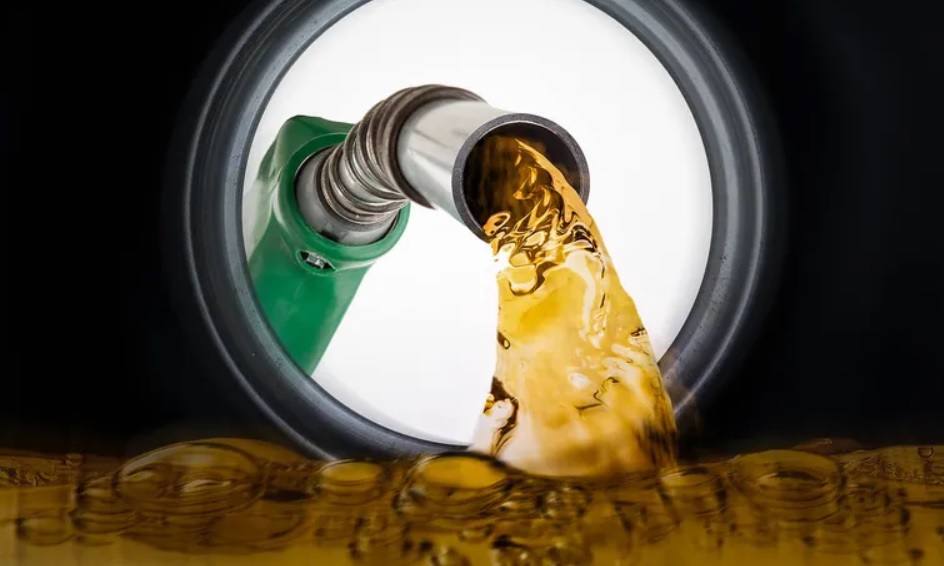 A large stock of fuel found hoarded has been seized by the Police following raids on multiple locations.
The Police said that 27,000 litres of petrol, 22,000 litres of diesel and 10,000 litres of kerosene had been seized.
Police Spokesman, SSP Nihal Thalduwa, said that 429 raids have been conducted across the country so far and 137 suspects have been arrested with hoarded fuel.
The public have been urged to inform the Police if they have information on anyone hoarding fuel. (Colombo Gazette)