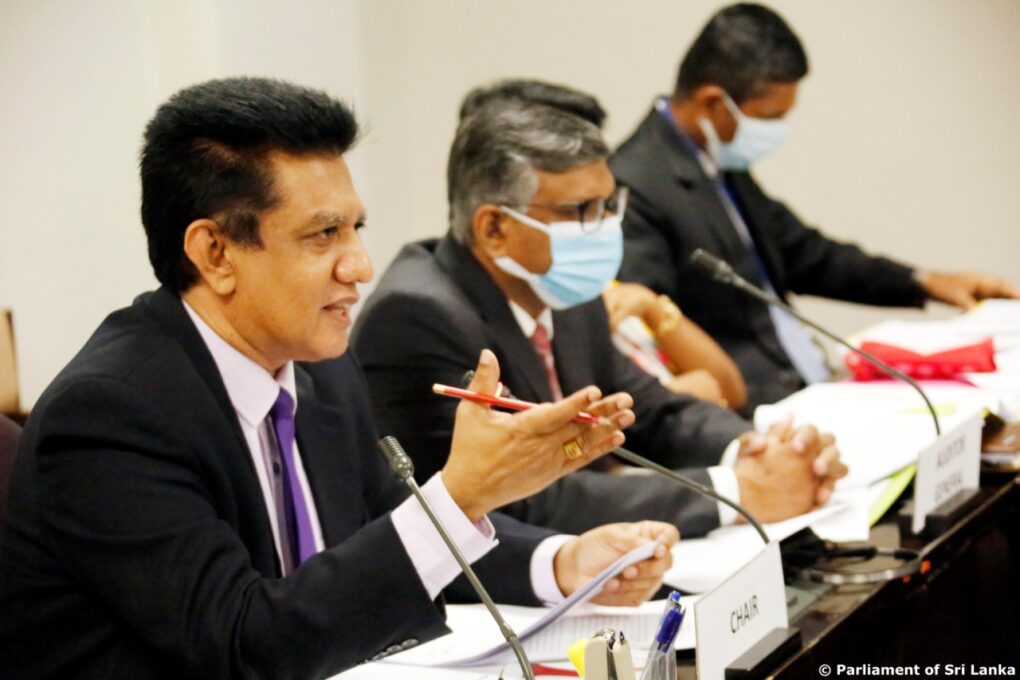 By Easwaran Rutnam
The Committee on Public Enterprises (COPE) has proposed appointing a special Parliament Select Committee to probe the causes behind the economic crisis.
COPE has also proposed investigating the officials and others who neglected their duties and are responsible for the crisis.
The proposal was made at the COPE meeting held today.
COPE Chairman, Professor Charitha Herath said that the actions of a select few had forced the entire country to suffer.
Meanwhile, the Governor of the Central Bank of Sri Lanka (CBSL) Nandalal Weerasinghe told the COPE committee today that the International Monetary Fund (IMF) had, in 2020 March – April, raised concerns over Sri Lanka's debt sustainability.
He said the IMF had, in 2020, advised Sri Lanka to restructure its debt.
A number of other MPs who are part of the COPE committee also expressed their views at the meeting today. (Colombo Gazette)