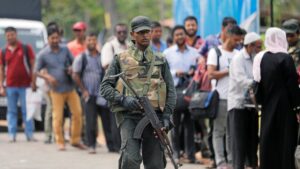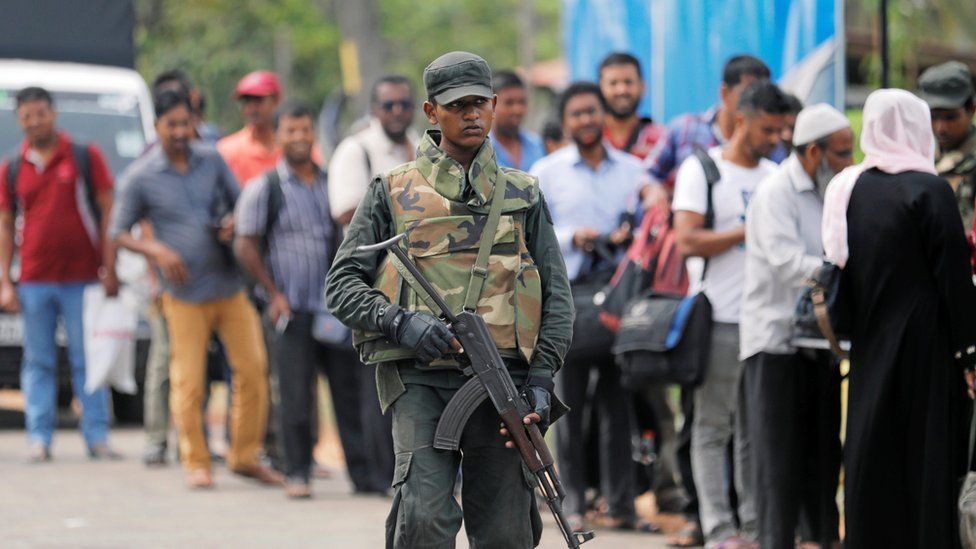 Prime Minister Ranil Wickremesinghe told Parliament today that shoot-on-sight orders have not been issued.
He said that no such order has been issued in writing.
The Prime Minister said that the Police can use their discretion and open fire if there is a need to do so but there are procedures to follow.
He said that while properties belonging to some MPs had been attacked last week a shoot-on-sight order was not issued.
The Ministry of Defence had, however, announced last week that shoot-on-sight orders were issued to prevent further violence.
The Police and military had been deployed in Colombo and other parts of the country after violence spread following an attack on peaceful protesters at Galle Face.
Mobs had gone on the rampage attacking properties linked to the Rajapaksa family and those close to them. (Colombo Gazette)