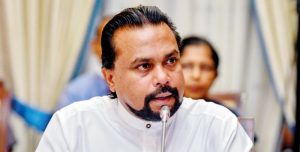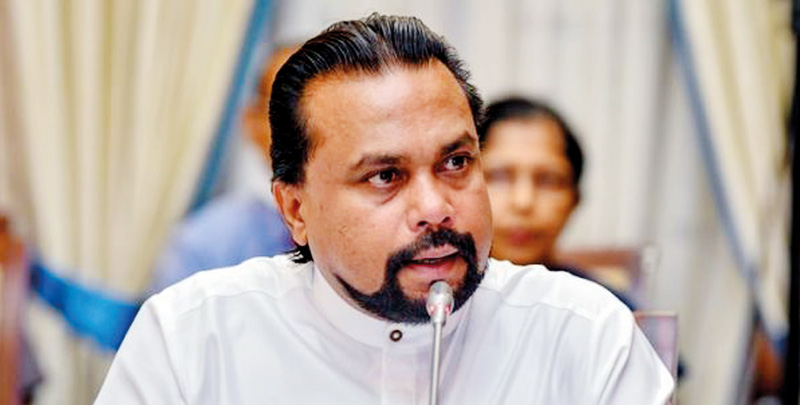 Former Minister Wimal Weerawansa today claimed that the plan of some Government members was to create a human catastrophe on 9th May.
He said that while the country was facing an economic crisis there was an attempt to create a human catastrophe in the country.
Weerawansa told Parliament today that DIG Deshabandu Tennakoon was prepared to use water cannons to disperse the mob heading to Galle Face to attack peaceful demonstrators.
Tennakoon had reportedly received orders from the President to disperse the ruling party supporters heading to Galle Face.
However, he said Tennakoon received other orders not to disperse the protesters.
The DIG had reportedly been told not to get involved in the clash between the two brothers, President Gotabaya Rajapaksa and Prime Minister Mahinda Rajapaksa.
The MP told Parliament that "kaputa" was also part of the plan to set fire to the country with ulterior motives.
Former Finance Minister Basil Rajapaksa has been given the nickname "kaputa" based on an interview he had given the media. (Colombo Gazette)