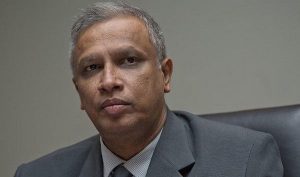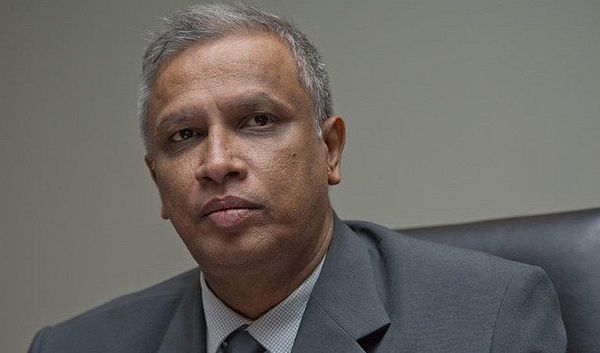 A motion submitted by Tamil National Alliance (TNA) Parliamentarian M.A Sumanthiran to suspend the Standing Orders for today and hold a debate on President Gotabaya Rajapaksa, was rejected by Parliament today.
The Samagi Jana Balawegaya (SJB) had seconded the motion put forward by Sumanthiran.
The motion was rejected with 68 voting for and 119 against it.
Prime Minister Ranil Wickremesinghe was among those who voted against the motion.
Sumanthiran had urged the Government not to block the motion.
The TNA MP said that the topic must be debated as it is what is being discussed in the country today.
"We can discuss it as representatives of the people and decide whether we agree or don't agree with what is being said outside," he said.
However, the Government objected to the move to suspend the Standing Orders today.
As the House was divided a vote was taken and the motion to suspend the Standing Orders was rejected. (Colombo Gazette)