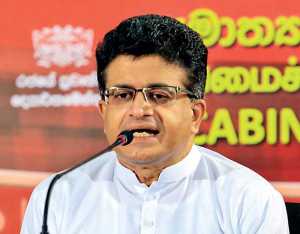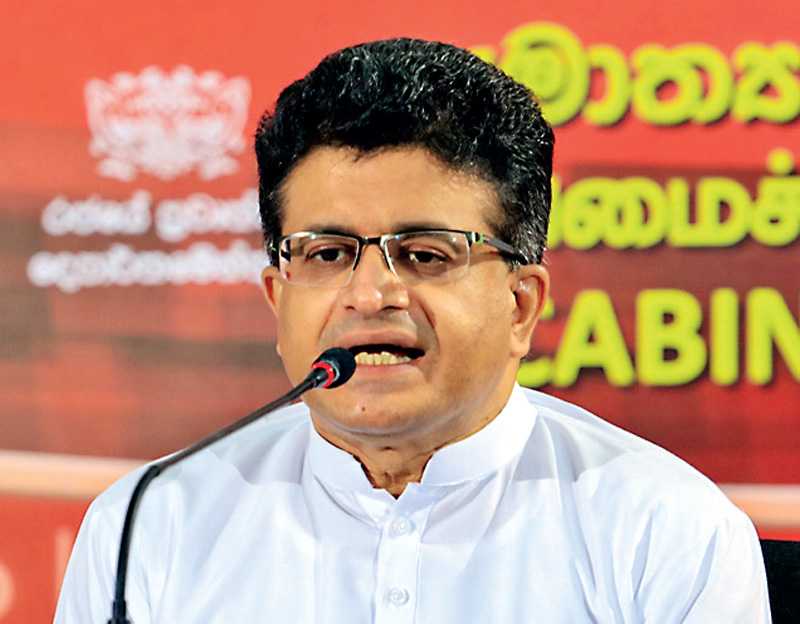 Prime Minister Ranil Wickremesinghe has written to former Minister Udaya Gammanpila seeking his support.
In a letter to Gammanpila, the Prime Minister said that the call from the public is for a system change.
He said that all political parties must come together to help the country recover from its current crisis.
The Prime Minister urged Gammanpila and his political party to support the Government revive the economy and also ensure political stability.
The 10 independent political parties of which Gammanpila is part of, decided last week not to join the Government.
However, they said they will support the Government in any positive steps it takes.
Former Minister Wimal Weerawansa said last week that the 10 independent political parties will not join the Government as a result of the appointment of Ranil Wickremesinghe as Prime Minister.
He said that Wickremesinghe has a bad history and is not the solution for the crisis. (Colombo Gazette)