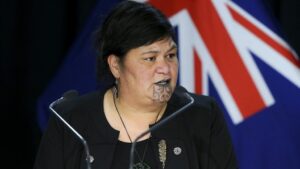 New Zealand is to provide NZ$ 500,000 to help feed vulnerable children and assist struggling farmers in Sri Lanka.
Foreign Minister Nanaia Mahuta said that the funds will be provided via the World Food Programme and FAO.
"This builds on our long history of partnership with Sri Lanka, and part of NZ$25.7 million in development support over last 30 years," the Foreign Minister said.
Sri Lanka is facing a severe economic crisis which had affected almost the entire population.
Farmers are among the most affected by the crisis. (Colombo Gazette)