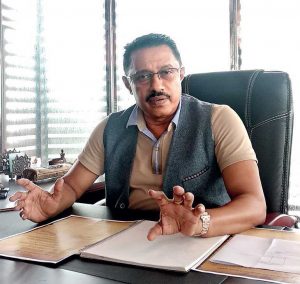 There is no move to enforce 10-12 hour power cuts over the next 2-3 months, the Public Utilities Commission of Sri Lanka (PUCSL) said.
PUCSL Chairman Janaka Ratnayake said that no matter what some people say, based on current data there is no need for long power cuts.
Ratnayake told reporters today that there is a fair amount of rain and more rain is expected in the near future.
The PUCSL also said that there is an increase in wind power owing to the current weather.
He also said that there will not be power cuts on Vesak Day on Sunday. (Colombo Gazette)