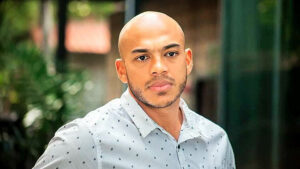 Prime Minister Mahinda Rajapaksa's son and Chief of Staff Yoshitha Rajapaksa is to take legal action against Janatha Vimukthi Peramuna (JVP) MP Anura Kumara Dissanayake.
The Prime Minister's Office said that Yoshitha Rajapaksa is taking legal action over baseless allegations made by the JVP leader.
Dissanayake had made some allegations against Yoshitha Rajapaksa at a media conference yesterday.
He had made allegations against Yoshitha Rajapaksa over a land deal. (Colombo Gazette)