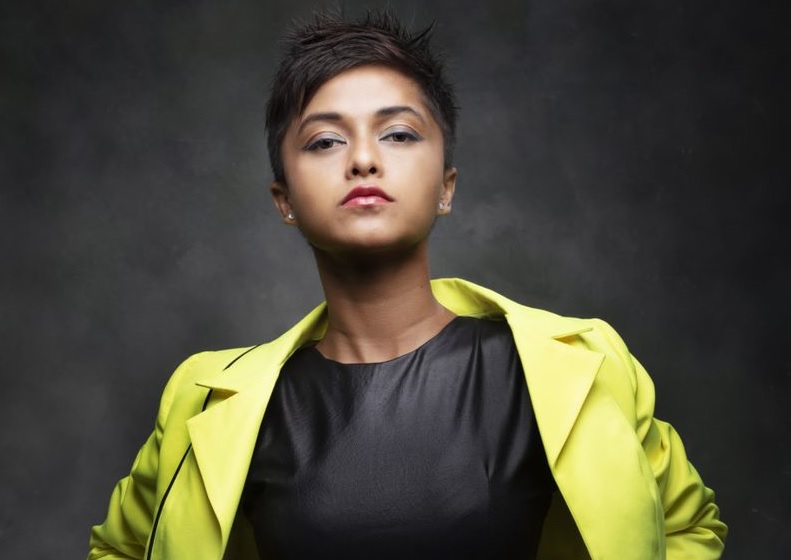 Singer Yohani has responded to concerns raised over a Go Fund Me fundraising campaign after the US based 𝐒𝐫𝐢 𝐋𝐚𝐧𝐤𝐚 𝐅𝐨𝐮𝐧𝐝𝐚𝐭𝐢𝐨𝐧 denied any involvement with the project.
𝐒𝐫𝐢 𝐋𝐚𝐧𝐤𝐚 𝐅𝐨𝐮𝐧𝐝𝐚𝐭𝐢𝐨𝐧 𝐈𝐧𝐭𝐞𝐫𝐧𝐚𝐭𝐢𝐨𝐧𝐚𝐥 𝐔𝐒𝐀 𝐬𝐭𝐫𝐨𝐧𝐠𝐥𝐲 denied 𝐫𝐞𝐩𝐨𝐫𝐭𝐬 𝐭𝐡𝐚𝐭 𝐚 𝐆𝐨𝐅𝐮𝐧𝐝𝐌𝐞 𝐟𝐮𝐧𝐝 𝐫𝐚𝐢𝐬𝐞𝐫 𝐢𝐬 𝐛𝐞𝐢𝐧𝐠 𝐢𝐧𝐢𝐭𝐢𝐚𝐭𝐞𝐝 𝐮𝐧𝐝𝐞𝐫 𝐢𝐭𝐬 𝐧𝐚𝐦𝐞 𝐟𝐨𝐫 𝐚𝐧 𝐮𝐧𝐬𝐩𝐞𝐜𝐢𝐟𝐢𝐞𝐝 𝐞𝐧𝐝𝐞𝐚𝐯𝐨𝐫.
"The Sri Lanka Foundation International USA would like to state categorically that this organization has not made any attempts to raise funds through GoFundMe since its origin," Sri Lanka Foundation said.
Issuing a clarification, Yohani said that "For Sri Lanka" the organisation involved in her project is a non-political independent movement founded by her with an aim to stand with the people of Sri Lanka amidst the country's worst socio economic crisis.
"It is also a platform which has a long term focus in place and pledges to work tirelessly in a non-political manner to achieve the goals to support the people of Sri Lanka. As our first initiative we are working on raising external funding from foreign donors to fund food, medical supplies and creative education," she said.
Yohani has appealed for financial assistance to help Sri Lanka which is facing a serious economic crisis.
In the Go Fund Me fundraising campaign Yohani and others are attempting to raise USD 1 Million through individual and collective campaigns.
"As an artist and as a person, I have remained non-political throughout my career. My team and I have been careful not to accept favour or affiliation, and I will stand by that principle going forward. But, as an ambassador to my country, with an international platform, I've decided to break my silence and lend my voice to my people back home considering the gravity of the situation," Yohani said.
Yohani said that she has been working on the fundraising project with a few fellow Sri Lankan artists who share her sentiment to contribute in a tangible way to the country. (Colombo Gazette)