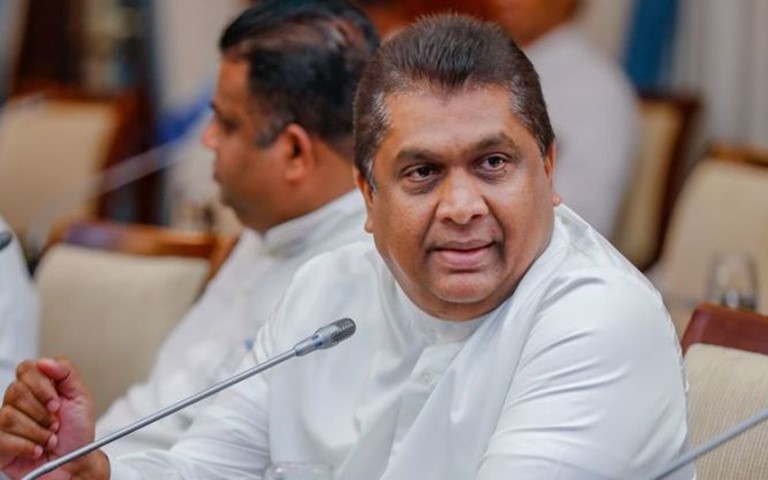 The Government is to take a decision this week on the issue over explosions linked to domestic gas cylinders, State Minister Lasantha Alagiyawanna said today.
The State Minister told Parliament that reports sought based on investigations conducted on the explosions caused by gas leaks in domestic gas cylinders are expected this week.
He said that once the reports are obtained a decision will be taken on the way forward.
The State Minister said that there have been 233 explosions linked to gas cylinders from January 2015 to October this year.
He said the Government, however, is not playing down the recent incidents.
The State Minister said that once the investigations are completed a decision will be taken on the way forward.
The former Executive Director at the Consumer Affairs Authority (CAA), Thushan Gunawardena had said that he had also alerted President Gotabaya Rajapaksa and over the threat in May but no action was taken.
The concern he had raised was that the butane-to-propane gas composition in some domestic gas cylinders had been changed.
He had warned that the alleged change in the composition could pose a serious threat to the consumers.
Gunawardena said that the Government must recall gas cylinders in the market until proper testing is carried out and the issue is resolved. (Colombo Gazette)