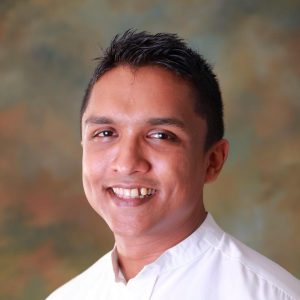 By Easwaran Rutnam 
The main opposition Samagi Jana Balawegaya (SJB) has decided to close its doors on the United National Party (UNP) as long as Ranil Wickremesinghe remains party leader. 
SJB Working Committee member Rehan Jayawickrama said that the UNP must appoint a new leader.
Jayawickrama said that the SJB Working Committee has repeatedly emphasized that as long as Ranil Wickremesinghe is the UNP leader the SJB will not look to form a coalition with the UNP.
The SJB Working Committee member expressed these views during a Daily Mirror LIVE discussion held yesterday.
UNP Working Committee member Dinouk Colombage also participated in the discussion.
Jayawickrama urged Colombage to work towards appointing a new leader in the UNP so the two opposition political parties can work together to defeat the government.
Colombage said the UNP is in transition and it had decided to continue with Wickremesinghe as the party leader while the UNP undergoes a restructuring process.
He also said that the opposition must stop the "blame game" and start looking at addressing key issues faced by the public. (Courtesy Daily Mirror)
On @Dailymirror_SL LIVE this week @easwaranrutnam spoke to two young politicians from the SJB and the UNP. Watch the full video on https://t.co/kDQyczgpKZ #Srilanka #lka #Politics @RehanJayawick @Dinouk_C pic.twitter.com/KVJcoRKXxJ

— DailyMirror (@Dailymirror_SL) October 11, 2021