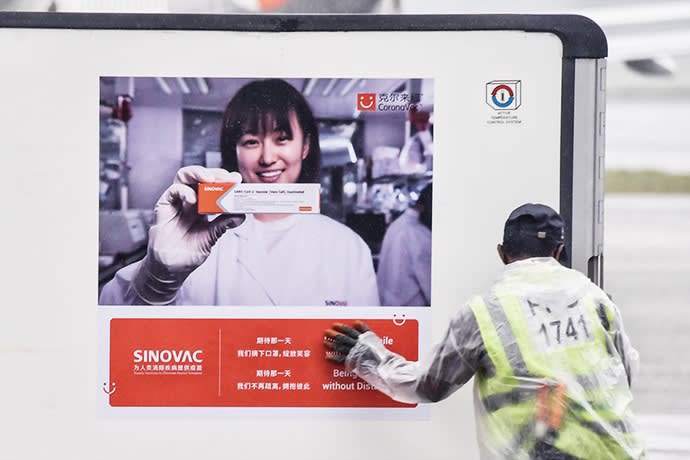 China is to donate one million doses of the Sinovac vaccine to Sri Lanka, the Chinese Embassy in Sri Lanka said.
The Embassy said that the vaccines will help Sri Lanka further expand its vaccination drive.
The Chinese Embassy said that Sinovac is the world's most used vaccine, with 1.8 billion doses supplied and 1.4 billion jabbed in 50 countries by the end of August.
The World Health Organisation (WHO) had in June validated the Sinovac-CoronaVac COVID-19 vaccine for emergency use, giving countries, funders, procuring agencies and communities the assurance that it meets international standards for safety, efficacy and manufacturing.
The vaccine is produced by the Beijing-based pharmaceutical company Sinovac. (Colombo Gazette)