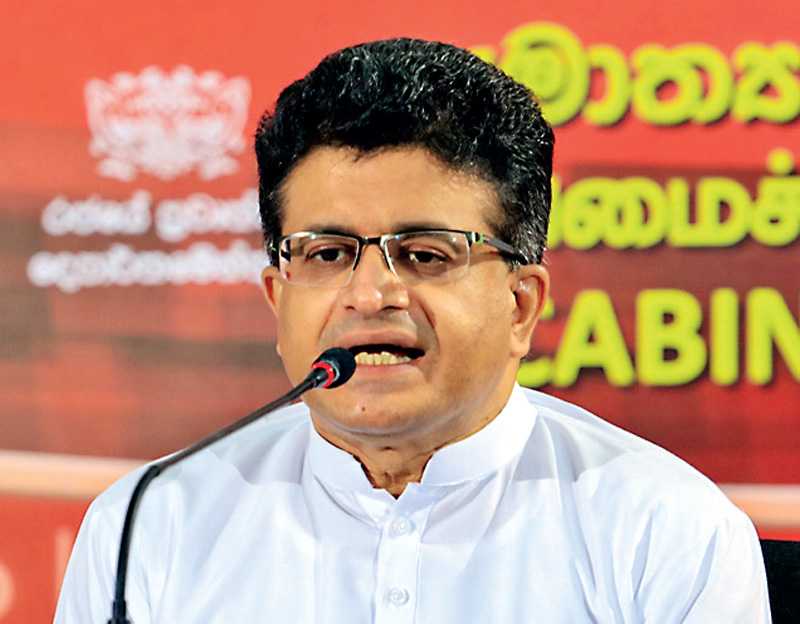 USD 267 billion worth of oil and gas resources are hidden in the Mannar Basin, Minister of Energy Udaya Gammanpila said.
He said that this could generate three times the total debt of the country. The Minister expressed these views at the Consultative Committee meeting on Energy in Parliament today (07).
The Minister further stated that although investors who invest in these oil and gas drills are given 50%, USD 133.5 billion is Government owned and is almost three times the total debt value of the country which is a total of USD 47 billion.
The Minister said that the Petroleum Resources Bill which seeks to regulate and manage the exploration of petroleum resources, including the establishment of the Petroleum Development Authority of Sri Lanka, will be presented to Parliament as a matter of priority.
Gammanpila said that the Norochcholai coal power plant could operate for 120 years from the gas in the Mannar Basin and the Sapugaskanda oil refinery could operate for 143 years with the oil.
"Although our neighboring country India has been extracting oil and gas from the seas close to Sri Lanka since the 1940s, Sri Lanka has failed to do it due to various reasons. After lengthy discussions with experts on the subject, it was found that several reasons have contributed to this, the Minister said.
The Minister also said that large companies around the world have not agreed to explore oil resources in Sri Lanka in the recent past due to various reasons. Ministry were present at the meeting. (Colombo Gazette)