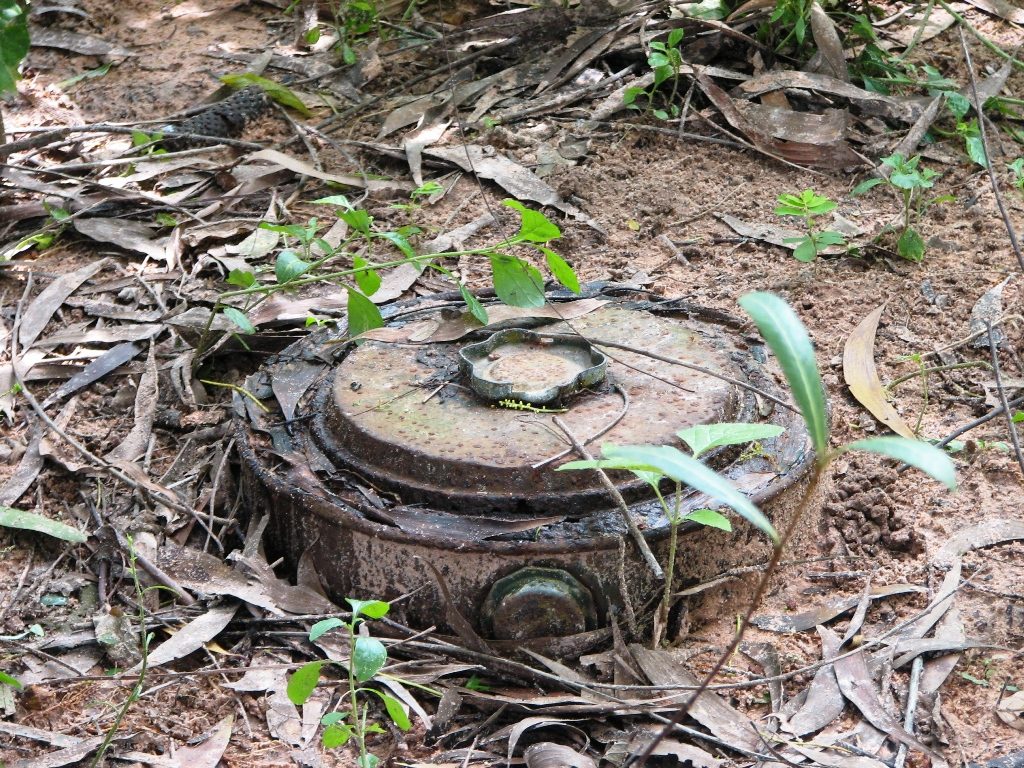 Sri Lanka is to enact laws against anti-personnel mines, the Government said today.
An agreement was reached at the International Diplomatic Conference on the Prohibition of Anti-Personnel Mines in Oslo on September 18, 1997 to ban the use, stockpiling, manufacture and delivery of anti-personnel mines and to destroy them.
Sri Lanka agreed to the Convention on 13 December 2017. The Sri Lankan Government is obliged to enact relevant laws for this purpose.
The Attorney General's clearance has been received for the bill prepared by the legal draftsman for this purpose.
The cabinet of Ministers approved a proposal presented by the Minister of Justice to publish the said bill in the Government Gazette and thereafter submit it to Parliament for approval. (Colombo Gazette)