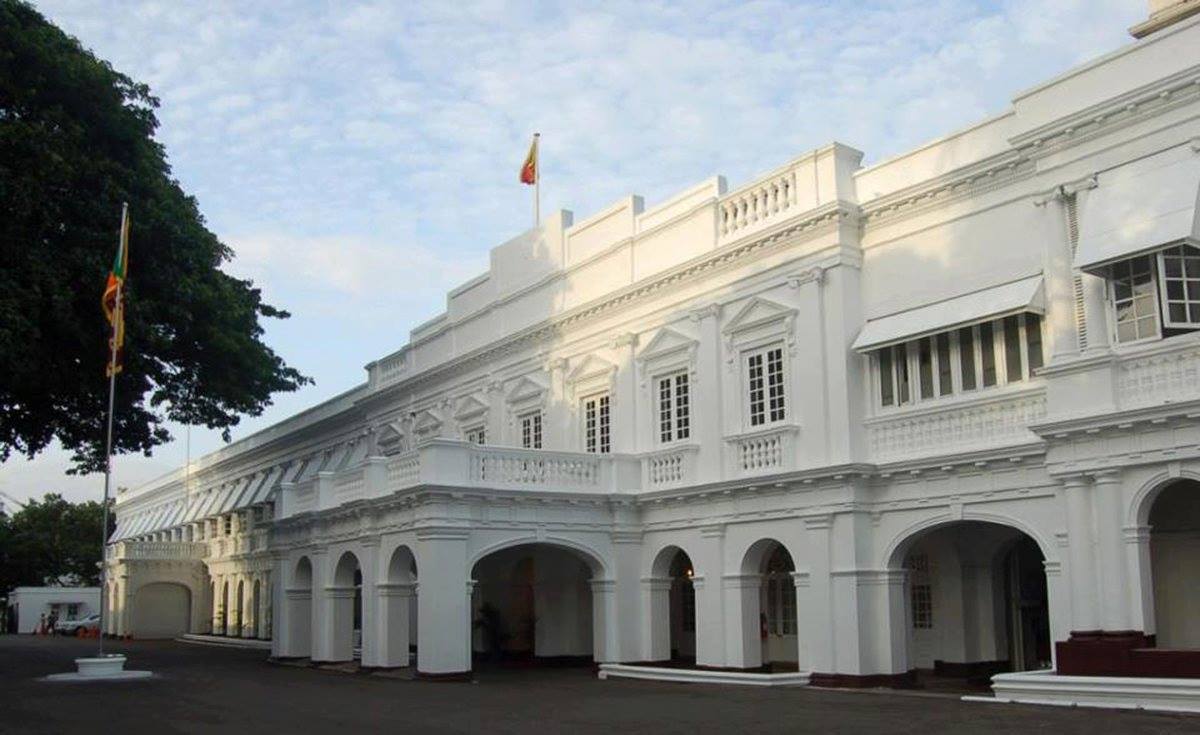 The Foreign Ministry is to move out from the historic Republic Building in Fort.
Cabinet has approved a proposal to allocate a plot of land at Vidya Mawatha to construct a new building for the Foreign Ministry.
The Government said that several divisions of the Ministry of Foreign Affairs operate at different venues due to a lack of space at the Republic Building.
This has led to various administrative shortcomings, the Ministry of Foreign Affairs said.
As a result, it has been decided to construct a building to cater to the contemporary requirements of the Ministry.
The Cabinet approved a proposal by Foreign Minister, Professor G.L Peiris to allocate a plot of land at the property utilized by the Industrial Technological Institute at Vidya Mawatha, which belongs to the Urban Development Authority, to construct the new building. (Colombo Gazette)